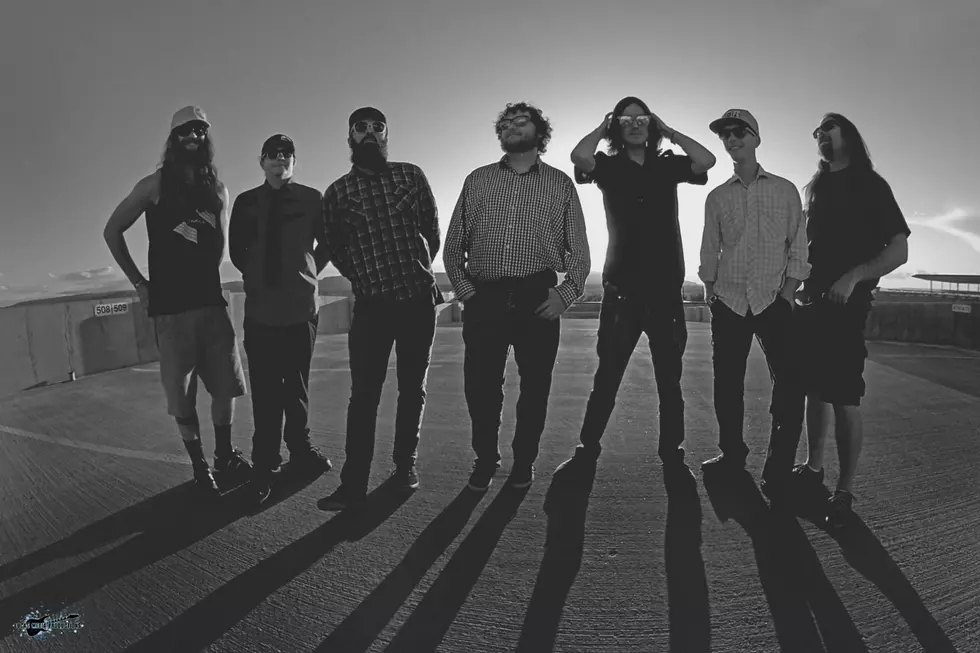 Grand Junction's Best Local Bands
Brooke Lucas
Who are the Grand Junction area's best local bands?
One of the great things about living in Grand Junction is the large pool of local and regional musical talent. Having lived in Lawrence, Kansas and Hot Springs, Arkansas, both with amazing live music vibes, I'm pleased to see Grand Junction has a super-solid musical tradition and culture. For this summer's Sunset Terrace at The Avalon Theater we knew for this thing to be successful we had to have the Grand Valley's best bands. From that experience and my short time in town, I'll offer up to you my favorites.
5) Tim + Richard, Tim Jennings and Richard Crespin, formerly know as No Cash Value, are one of the best duos in these parts. With Richard's understanding of the technical side from his work with Snob Productions and Tim's vocal and hosting karaoke events the two bring a ton of experience and talent to the band. Always amazing live and certifiably one of the best around.
4) Bicycle Annie,  A hip rock'n band Bicycle Annie always deliverers the music you love from the 90's to today. Each member brings a special talent to the effort. AK on the guitar and vocals, Jeff Steele on the drums and vocal, Bob on the bass, and the prodigy 16-year-old Caed Agnew on the lead guitar. Wither it's at Cruiser's, downtown, the Palisade Brewery, every show is tight and always great fun!
3) Jack + Jill,  They're out playing gigs all the time. One of the best and hardest working bands in Western Colorado. Aaron on guitar and vocals. He plays bass, drums and piano too. Jessica, an amazingly talented musician rips it up on the violin and sings for the group. Cory Roberts, plays bass and Jake Cram on drums and percussion. Super-talented and always great!  They certainly one of the Valley's best!
2) The William's Brothers, They rolled into Colorado back in 2000 and haven't looked back. Already a big deal back in northern California they successfully moved the show, much to our benefit, to Western Colorado. I've had a chance to see the guys a few times and consider Jame a friend. They're always terrific. I'm a fan of the blues and perhaps that helps with me but the fact is, they're true pros and do what they do at the highest level. They've shared the stage with the likes of Little Feat, Big Head Todd & The Monsters, Los Lonely Boys, Bret Michaels Band, and many, many more.
1) Zolopht, Since 2009, Zolopht has been one of the Grand Valley's premier live acts. The first time I saw these guys I was blown away! They're blend of reggae, rock, funk, and other stuff makes Zolopht one of the more unique bands around. With a passionate fan base, they pack the house everywhere they play. They've shared the stage with bands like The Wailers, Robert Randolph and the Family Band, Dirty Heads, Jeff Coffin, Sam Bush, and many more. We're fortunate to have these guys in our neighborhood. Always great and a ton of fun.
This list is by no means comprehensive and in no particular order. Each of these bands are great. I'm sure I'm leaving some out. Who are they? Who's your favorite local band?