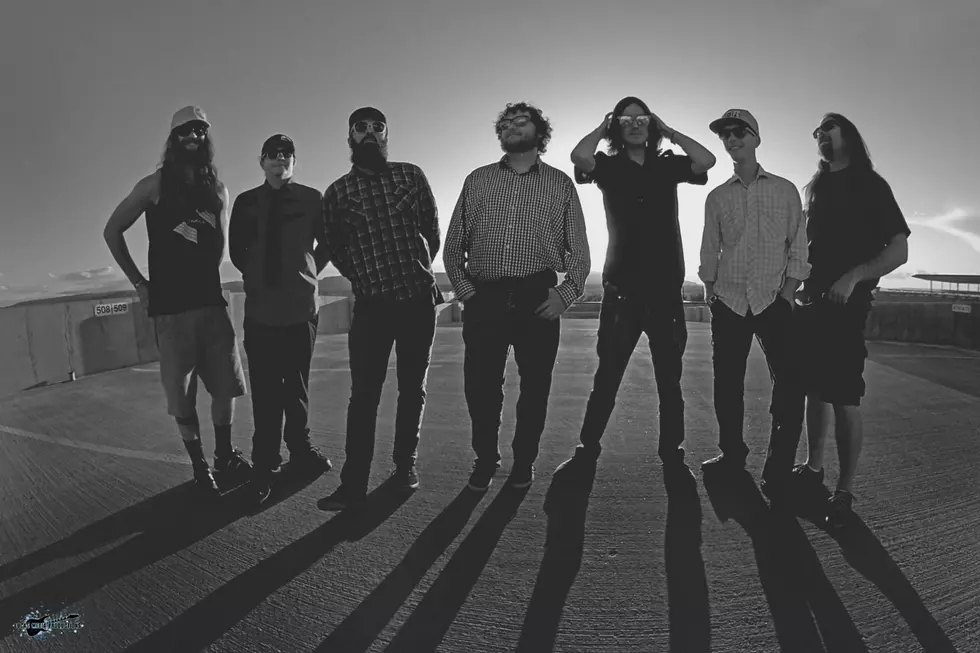 Zolopht And Friends Equals A Great Time
Brooke Lucas
The biggest party in Junction this weekend is Saturday night June 3rd at The Mesa Theater. Zolopht is a large enough party in their own right. However, when they invite some heavyweight musical friends, it takes it to another level entirely.
Zolopht is worth the $10 price of admission themselves. Their mix of psychedelic reggae-rock is as much fun as it is catchy. Their local following is solid and I anticipate a packed house Saturday night.
The support line-up is stacked.
Simply B- Is a multi-instrumentalist from Salt Lake City. Armed with a loop station he combines funk bass, finger-style guitar, and a touch of soul.
Contraband- Is described as a mix of Ska and Reggae. They've toured throughout the southwest, traveling through California, Nevada, Arizona, and New Mexico.
Lio Ben-Hur- This San Francisco-based band represents a new generation of Reggae and World music. Born in Jerusalem, Israel with Greek and Iraqi roots, Lior Ben-Hur has traveled to over a dozen countries where he spent time learning, performing and sharing experiences with musicians and artists around the globe.
Don't miss this special night of great music. Saturday, June 3rd, The Mesa Theater downtown. Get your tickets by clicking HERE.