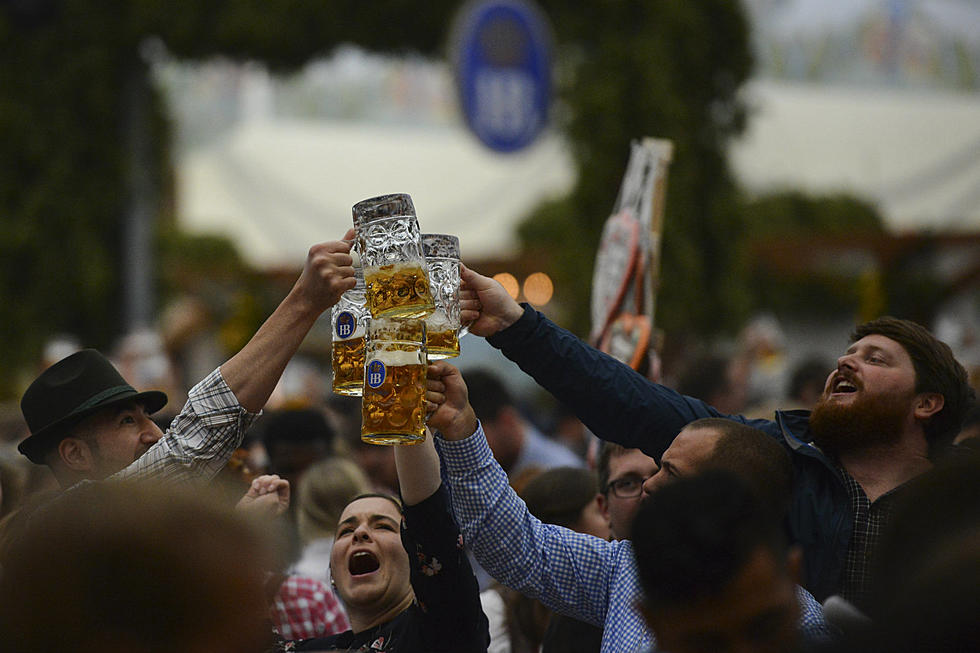 Oktoberfest Amped Is Here!
Getty Images
It has been months in the making. I first heard of bringing back Oktoberfest to Grand Junction shortly after my arrival over a year ago. After months of meetings, planning, and promoting, it's finally here! As the commercial says "if a trip to Munich..." isn't a thing you can pull off, it's the next best thing. Next best "local" thing anyway.
It is been a team effort. We here at 95 Rock and Townsquare Media partnered with Kannah Creek Brewing and Pinnacle Venue Services with a goal of establishing an annual Oktoberfest celebration that showcases Colorado world-class craft beer and great local music.
If you still not have your tickets, get them now by clicking HERE! It's the biggest party this October has seen and we'd love to see you there!