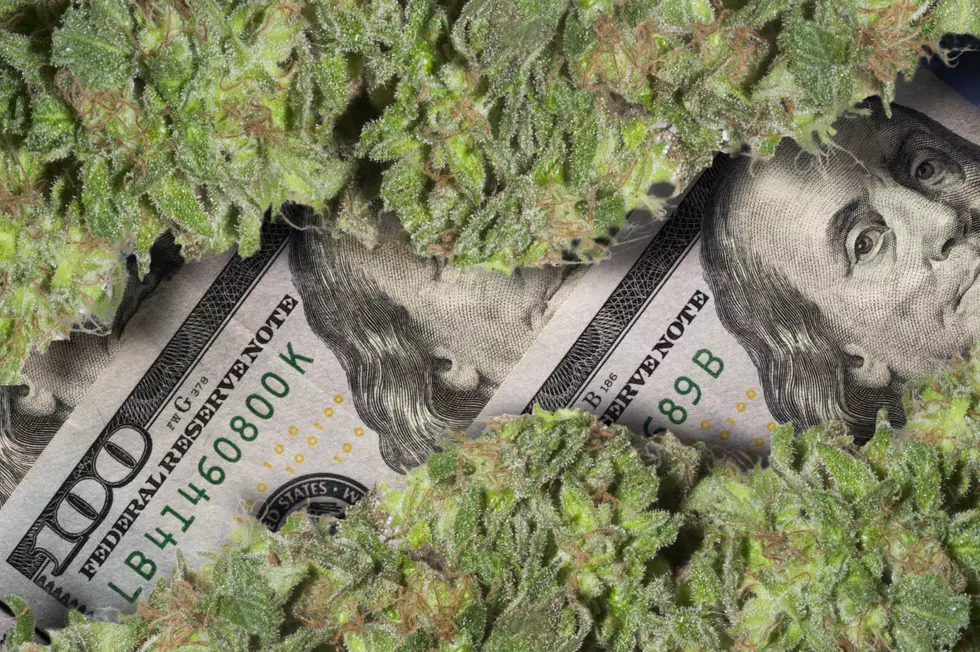 Colorado Weed Sales Break The $6 Billion Mark
Getty Images
Colorado has sold more than $6 billion in marijuana since 2014.
This week the Colorado Department of Revenue released the revenue totals for 2018. When you add in the $1.54 billion of medical and recreational marijuana sold last year that pushes Colorado's total take since 2014 over the $6 Billion dollar mark!
I don't know about you but I'm looking forward to the day when we as Colorado residents we'll start receiving a windfall check much like Alaskans do from the states oil wealth. Did you know that each resident receives about $1,100 just for living there? I know, that's not going to happen. The Colorado legislators have already spent that weed tax revenue. Would be nice though.
The 2018 total was the highest one-year sales figure since Amendment 64 passed in 2012 allowing the legalization starting January 1, 2014. Last year the state collected a whopping $266.5 million in tax revenue from the sale of marijuana products and fees. That's alot and up about  2.5% from 2017 when the state raked in $247 million!
The only remaining question is where will it top off? So far, every year has shown a sales increase. At some point, the market has to reach its limit. As of today, that appears nowhere in sight.