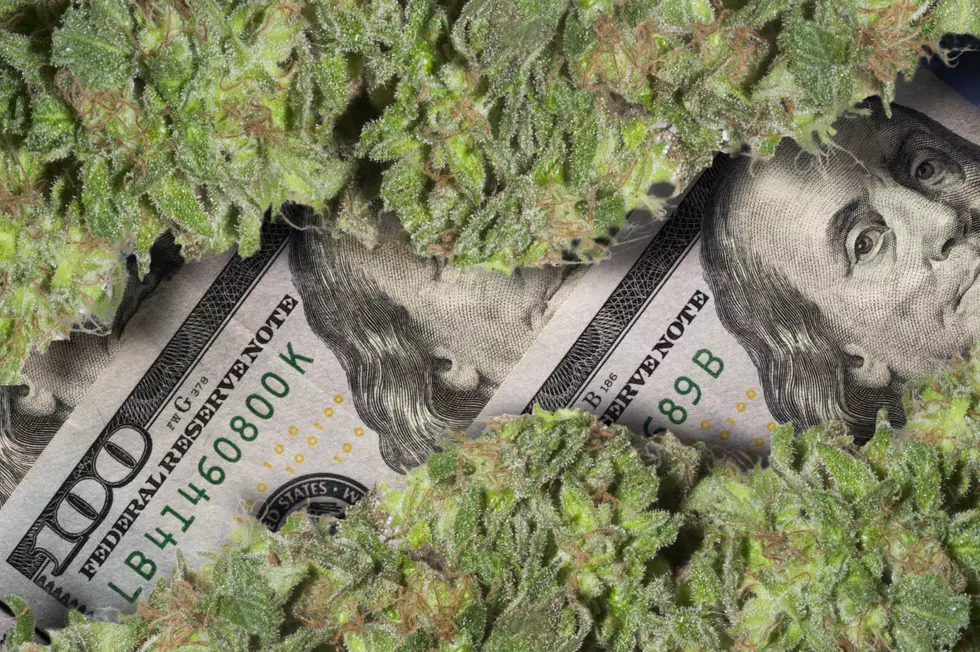 Colorado Weed Sale Records Continue To Fall
Getty Images
Colorado marijuana sales set another record in February.
They say records are made to be broken. Good thing, because according to the Colorado State Department of Revenue another was broken in February. It seems to happen with regularity. 2019 did get off to a slow start with retail sales dipping slightly in January before bouncing back in February. And bounced back it did! February was the highest earning for the marijuana industry since recreational sales began in back in 2014!
Even though February has 3 fewer days it didn't hold it back. Total sales for the month was just under $120 million with the recreational sales total at $95.3 million and medical sales at $24 million.
Weed sales have continued to grow annually since 2014. The 2018 total set a new annual record with a whopping $1.54 billion! Even with the slow start in January the combined first two months still broke last years first two month total. 2019's $244.3 million in sales in January and February bested last year by more than $14 million.
By all indications, 2019 will break the record yet again. As spring and warmer weather arrives, plus the annual 4/20 celebrations, March and April revenue will likely continue at a record-setting pace. Just when you think sales may be reaching its ceiling, sales records continue to fall. How high will it go? All anyone can safely say is "very high!" Very high indeed.