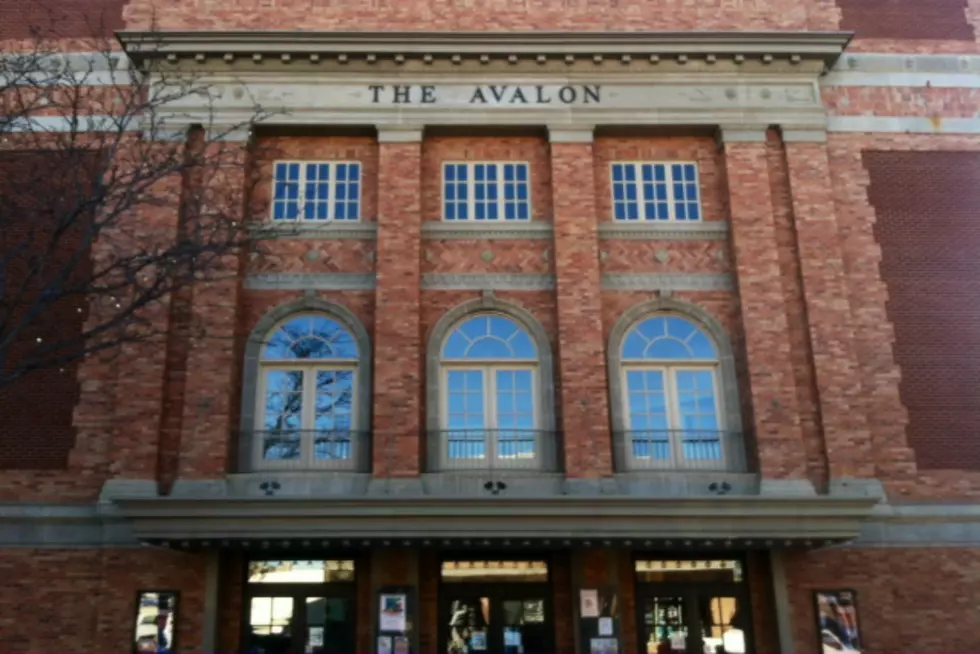 Your Last Rodney Carrington Ticket Update
Ray Michaels
As everyone knows by now, the one and only Rodney Carrington is coming to The Avalon Theatre this Sunday the 29th. I just hopped on the Monumental Events website and here's the very latest ticket situation.
For those living under a rock, or just don't know, Rodney Carrington is a multi-talented comedian, actor, singer and writer who has recorded nine major record label comedy albums which have sold millions of copies and has entertained in front of millions.
As of this afternoon, the first 5 p.m. show has only a few scatted seats. It's all but sold out. The second 8 p.m. show still has quality seats available. The lower middle section is about gone. Those two side sections are sold about halfway back. The mezzanine is still good as is the upper level. There are still plenty of seats in those sections.  Go to Monumental Events website by clicking HERE. Get your tickets today and we'll see you at the show! Trust me, you'll laugh your "you know what" off and have a great time.