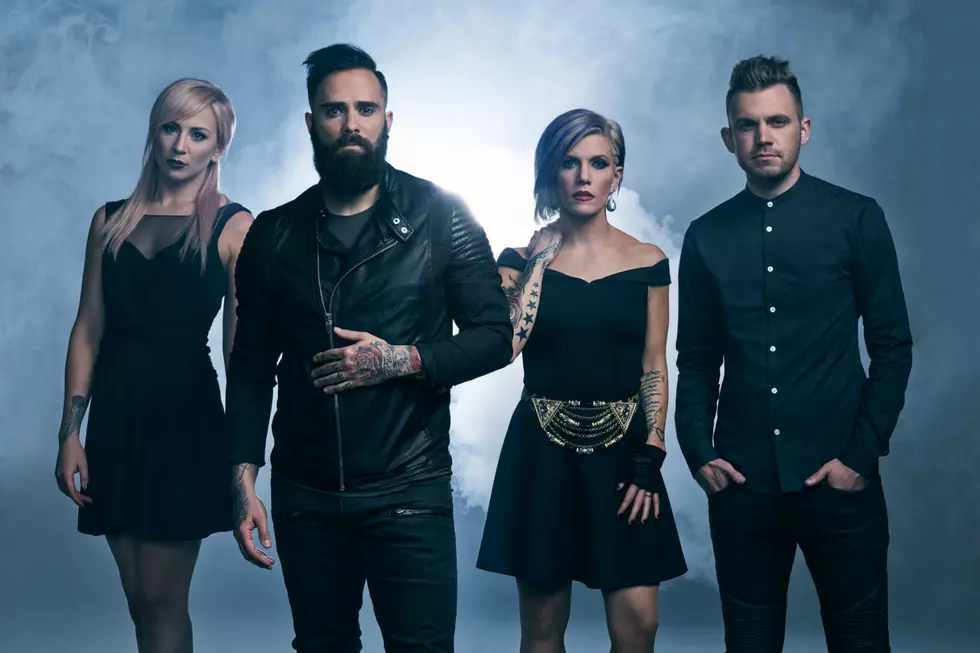 Live Nation Colorado
95 Rock has your chance to win tickets! Not just any ticket. It's a pair of passes for the "Panhead Patch" of grass up front on the lawn. What this means is that you won't have to get out early and stand in line to snag a quality spot in GA. No Way! Your spot will be reserved for you and your guest! Plus, all winners are insistently qualified for a shot to meet the band! The show to helping raise awareness and kicks off Suicide Prevention Month!
Tickets are going fast and can be snagged by clicking HERE. Colton Dixon is the opening act.