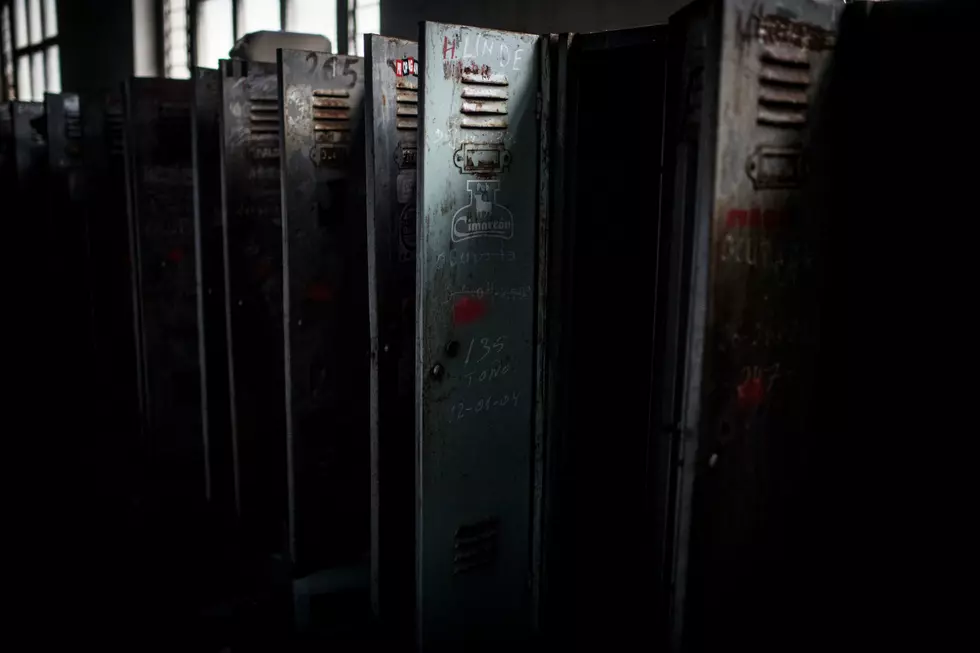 Should Grand Junction Provide Locker For The Homeless?
Getty Images
The City of Ft. Collins is considering providing lockers for the homeless. Should Grand Junction?
We've all seen the homeless toating their stuff around town. I usually park off of Colcorado Avenue when attending shows at the Mesa Theater. Walking across I pass several homeless gathered between the buildings. Many have backpacks, sleeping bags, and other personal belongings piled along the sidewalk. What would life be like to have to take all your stuff everywhere you went? That's a challenge the homeless live with every day.
"Old Town" in Fort Collins is much like downtown Grand Junction. It's the heart of the downtown business district filled with restaurants, shops, and other retail businesses. The City of Fort Collins is partnering with a local church to set up a pilot program providing lockers outside of its building. The plan is to provide about 20 lockers would be placed alongside the church building. The city would provide the lockers and an awning to protect them from the elements. The church would be responsible for managing and maintaining the facilities.
Many of the downtown Fort Collins residents aren't happy. Critics say that providing the storage space would only encourage more homeless activity and they already have too many problems with people hanging around. They too believe the lockers would be used to store illegal items and create more conflict between the homeless. Those for the plan see it as a way to provide a service to those in need.
Is this an idea the Grand Junction City Council should consider? Would this be helpful or just make the current situation worse than it already is? Also too, where would the lockers be installed?