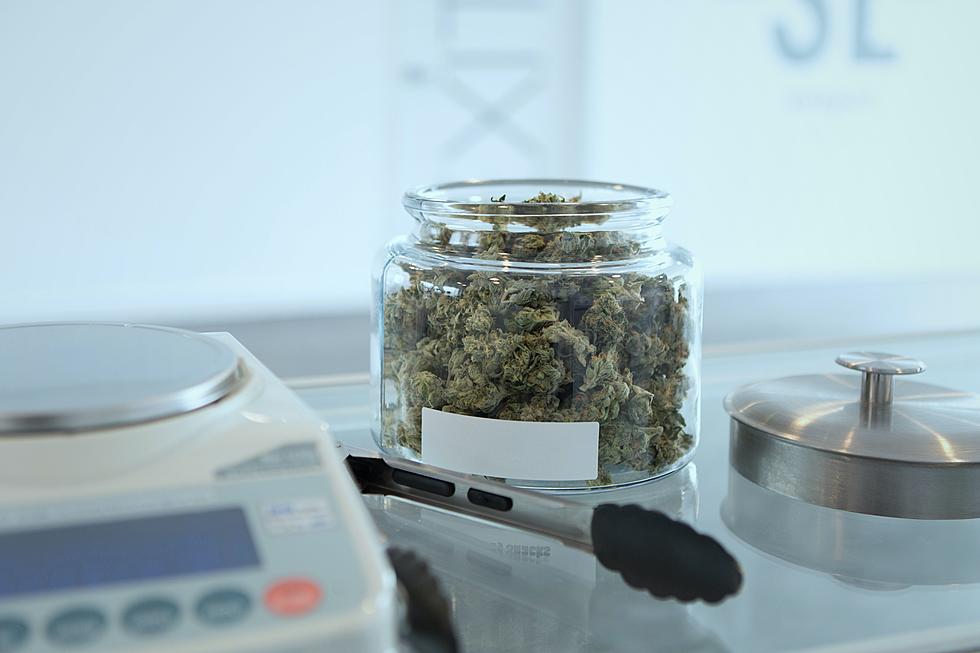 Grand Junction Election Results: Door Opens to Marijuana Business
Photo by Add Weed on Unsplash
The moratorium on marijuana businesses in Grand Junction is apparently over.
Grand Junction Says Yes to Marijuana
Since the legalization of recreational marijuana in Colorado in 2012 and the first dispensaries opening in 2014, there has been much debate and discussion about bringing the marijuana business to Grand Junction. Local residents have watched other communities in western Colorado reap the benefits of marijuana taxation, all the while wondering how long it would be before Grand Junction would get a piece of the pot pie.
According to the final unofficial election results released by the city clerk's office, Grand Junction voters have opened the door to marijuana businesses in the city. The vote was closer than what many may have expected with 58% of voters saying yes to ballot question 2B and 42% voting no.
Not surprising is the approval of Measure 2A pertaining to the taxation and regulation of marijuana in the city. Nearly 56% of voters said yes, while 44% said no.
Grand Junction voters also said yes to Measure 2C, concerning zoning and property development along the Colorado River. By an overwhelming margin, 74% of voters said yes, with just 26% voting no.
City Council Races Decided
The closest city council race was in District D where Dennis Simpson defeated Greg Haitz with 54% of the vote.
In District A, with  59% of the vote, Rick Ragggart defeated Mark McCallister, while in District E, Abe Herman took 60% of the vote in defeating Jody Green. The At-Large race went to Randall Reitz with 60% of the vote to defeat Kraig Andrews.
Election Results By the  Numbers
BALLOT QUESTIONS
2A Taxation on Regulated Marijuana
Yes: 8,180
No: 6,515
2B Lifting Moratorium on Marijuana Businesses
Yes: 8,615
No: 6,307
2C Development of Property
Yes: 10, 593
No:     3,797
GRAND JUNCTION CITY COUNCIL
District A
Mark McCallister   5,657
Rick Taggart          8,246
District D
Greg Haitz           6,167
Dennis Simpson  7,368
District E
Jody Green           5,403
Abe Herman         8,383
At-Large>
Kraig Andrews     5,489
Randall Reitz       8,148
Grand Junction Changing Through the Years
11 Grand Junction Businesses Everyone Misses