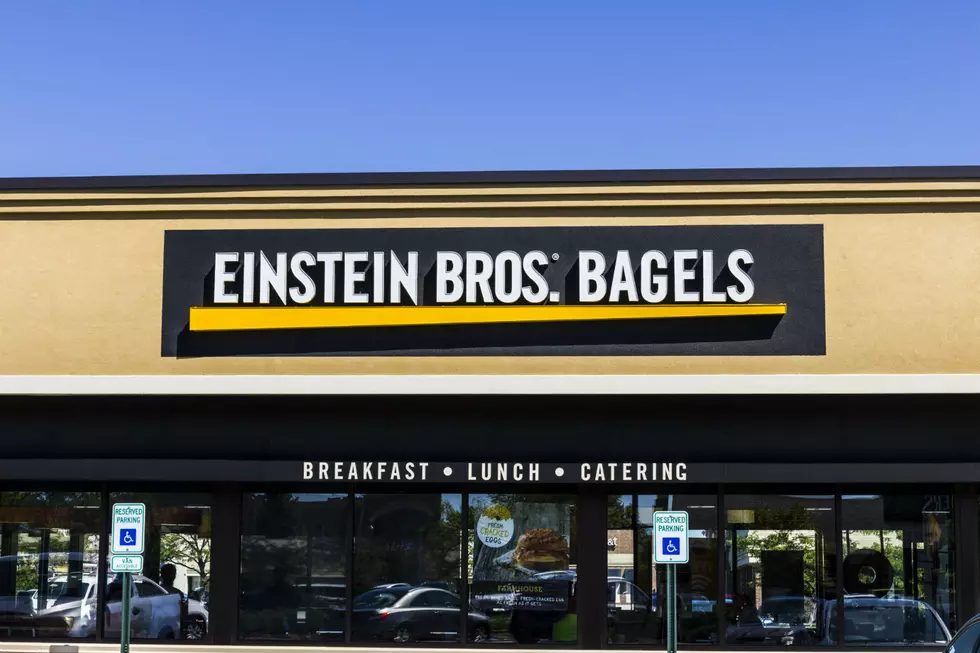 Grand Junction Einstein Bros Helping Furloughed Employees
Getty Images
Another local business steps up to help shut down impacted workers.
If you're a furloughed federal employee Einstein Bros. Bagels is offering you free breakfast or coffee. Last week, Zoup! Eatery on North Avenue offered free bowls of soup to federal employees out of work. These are just a couple of examples of Grand Junction businesses stepping up to lend a hand to those out of work.
Who knows how long this partial government shutdown will continue? Every day it continues those without out a paycheck are feeling more and more financial pressure.  This shutdown is the longest in US history. Along with those furloughed, there are others that continue to work but without a paycheck.
Einstein Bros. says their free breakfast and coffee offer is good every day until the shutdown ends. "If this helps at all by providing a breakfast every day, or an extra caffeine boost that you need, we are hoping you will come in and participate and enjoy a little give back from us. We appreciate you and thank you for it," says John Cassity, owner of Grand Junction Einstein locations. area. The Grand Junction Einstein Bros. locations are on the Colorado Mesa University campus at 1100 North Avenue and at 2546 Rimrock Avenue.
To claim your free breakfast or coffee, just show a valid government I.D.