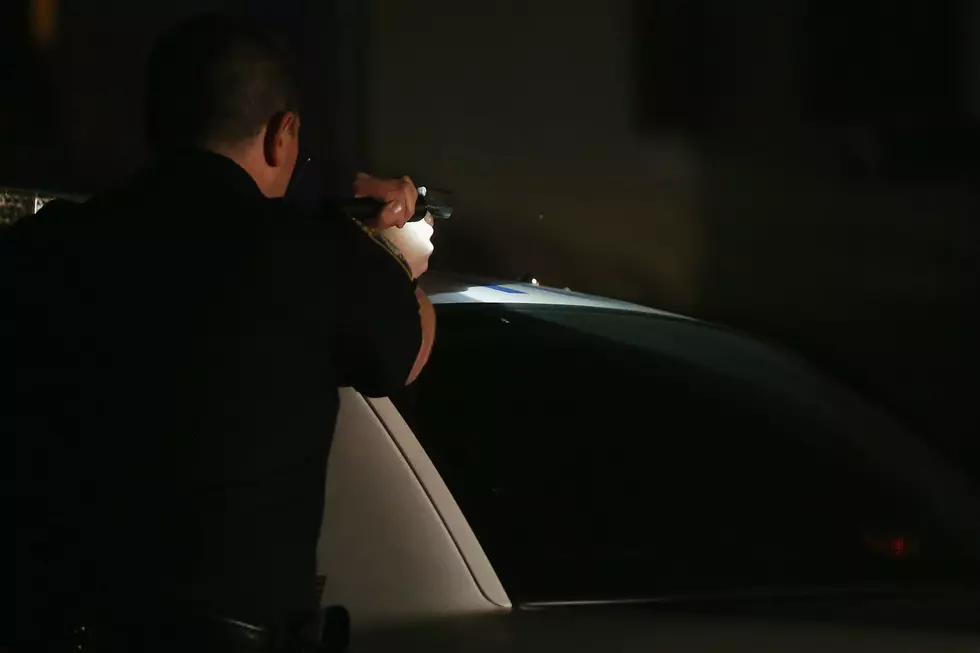 Crime Stoppers Need Help To Catch A Cow Killer
Getty Images
Grand Junction Police are searching for accused cow killer.
Local police are asking for your help to find a suspect accused of shooting and killing a cow. Police responded to calls of shots being fired in the early morning hours of February 4th. The incident took place in a field near the 2900 block of D Road. According to the police, a dark-colored two-door car was seen leaving the area after three shots were fired. Later that day a cow was found dead. The estimated loss of the animal is valued at about $2,000.
These senseless types of crimes, destruction of property, vandalism, and disregard for private property need prosecution. Not to mention the dangers of someone firing a gun in and around town.  If you know anything or anybody that may have information about the crime are asked to contact Crime Stoppers at 241-STOP.
Crime Stoppers of Mesa County is an award-winning, independent, and not-for-profit organization that works to build relationships between all area law enforcement agencies, local media, and anonymous citizens to prevent and solve crime in and around Grand Junction.
Crime Stoppers is looking for volunteers! They need a few good persons interested in helping to keep our community safe. Learn more about how you can get involved by clicking HERE.