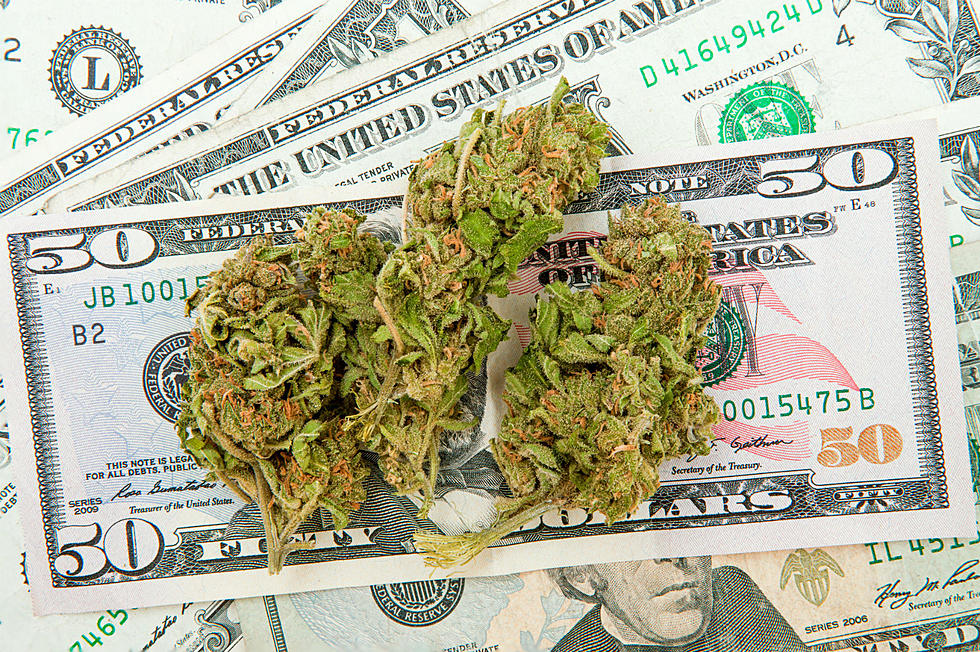 Colorado Recreational Weed Sales Set New Record
ThinkStock
Colorado's recreational marijuana sales in March are a new 'high."
According to the Colorado Department of Revenue, in March pot shops across the state sold a record $106 million of recreational cannabis. That total tops the previous mark of $102 million set back in August of 2017. In the first quarter of 2018, Colorado sales totaled $365.7 million. That's a 6% increase from the first three months of 2017.
Spring break and the increase in tourism traffic appears to be the connection. After a few years of legal sales, there's enough data now to support the claim. Revenue peaks during the summer months and slows when it's colder. These numbers support the idea  that recreational weed is a part of the whole "Colorado vacation experience." Not all, but many come to Colorado to take in the beautiful senery, bike and hike the trails, and get high.
These numbers are good news for state and local governments. So far in 2018, marijuana retail outlets have paid $87 million in taxes and fees. That too is an increase of $10.3 million over the same stretch in 2017.
I tire of asking but these numbers beg the question, When's Grand Junction going to start cashing in? There are simply too many dollars on the table to continue to say "it's not for us."