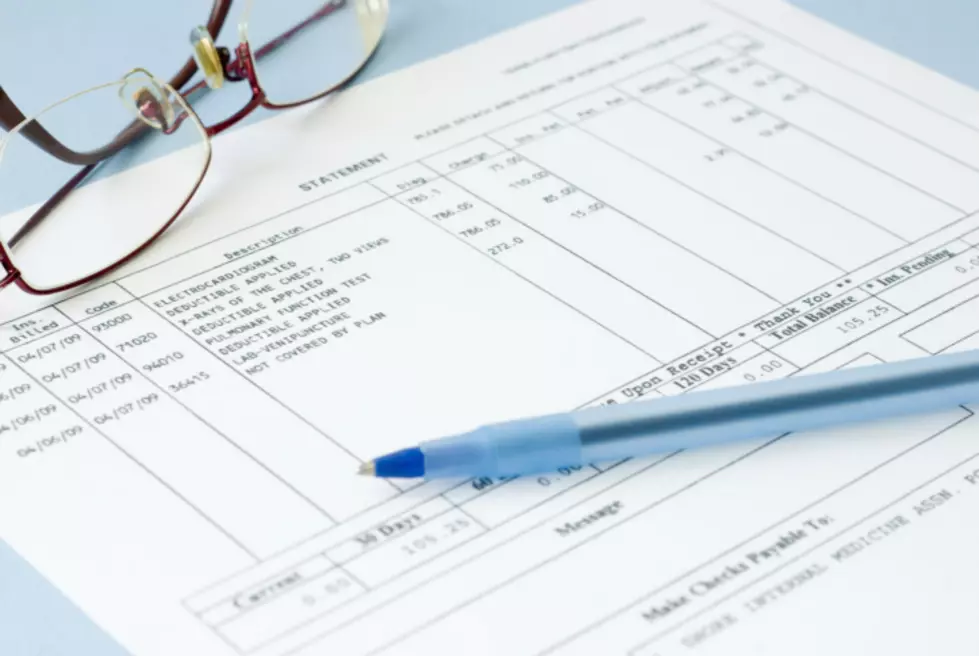 Woman in Grand Junction Doctor's Office Pays Stranger's Bill
Thinkstock
A woman in a Grand Junction doctor's office helped a complete stranger in a time of need. She paid for a stranger's bill at the doctor's office and has never met them before.
A post I saw on a local Western Colorado Facebook group gave me some serious feels and helped restore my faith in humanity. Coloradans are just the nicest -- no but seriously.
This person on Facebook posted about an amazing woman who paid for her bill at the doctor's office. They posted how they weren't able to see the doctor unless they paid for their bill first. They felt humiliated and left in tears, but when the doctor's office called they started shedding different kinds of tears -- tears of joy.
They thanked the woman on Facebook for this huge act of kindness and how they couldn't begin to express their gratitude. When they talked to the stranger on the phone (via the doctor's office receptionist) the stranger told them this:
Honey, I have been there before and I know how hard it can be. I only ask that you pay it forward when you can.
They said that the stranger saw them in distress and wanted to help however she could. They also said that this completely random woman who they've never met before saved their sanity and gave them hope.
That's what paying it forward is all about, helping someone, just because you can.