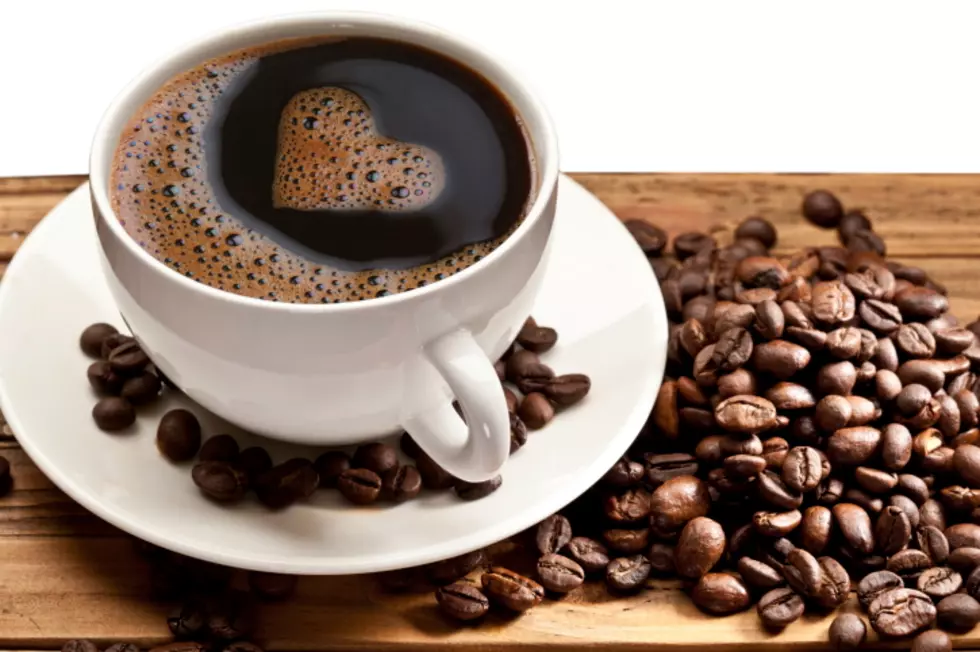 VOTE: Where Will You Find The Grand Valley's Best Coffee House?
Getty Images/iStockphoto
Today, September 29, is International Coffee Day in the United States. Let's celebrate. Where's the best place in the valley to enjoy a cup of coffee?
We've done this survey before, but several new shops have opened since then. It's a pressing question. When it comes to a great place to go for a cup of coffee, where will you find the valley's best? For the purpose of this survey, I'm looking for places where you can order a cup of coffee, and then sit down and enjoy it in a comfortable, inviting atmosphere.
Back in Grand Junction of 1974, my dad, a coffee enthusiast, would drive all the way to either Sambo's on Horizon Drive or the Oasis restaurant at 3rd and North Avenue. According to Google, the Mr. Coffee home coffee maker was available to consumers as far back as July 26, 1971. With that in mind, there was never any need to leave the house to get a cup of 'drip' coffee. Regardless, my dad enjoyed getting out of the house, away from the kids, and join his coffee buddies at one of the local restaurants.
Looking back at Grand Junction of the past, I don't really recall any businesses dealing exclusively with coffee and drinks. Such businesses certainly weren't as common as they are now. In Grand Junction alone you have a wide selection of places specializing in coffee and coffee-inspired confections.
Today, you have a choice of any number of Starbucks locations. No matter where you are in the valley, there's one nearby. I see Trailhead Coffee and Cafe is under new ownership. There you go, another locally owned and operated coffee business. Over the last two years or so, I can think of several posts we've published informing the valley as to the opening of a new coffee shop. We have an all-new field to select from.
Enter your number to get our free mobile app
So, given all the options, I'm looking for the best coffee house in the valley. This is going to be a long list. I'll start with those listed in Grand Junction's yellow pages. If you don't see your favorite on the list, please write it in. Your selection will be added. I'm going to leave this poll open until 11:59 p.m. on Tuesday, October 6.
Again, I'm looking for coffee houses, not just your favorite coffee. Thank you in advance for voting.
FLASHBACK: Beauty Pageant Contestants of Western Colorado