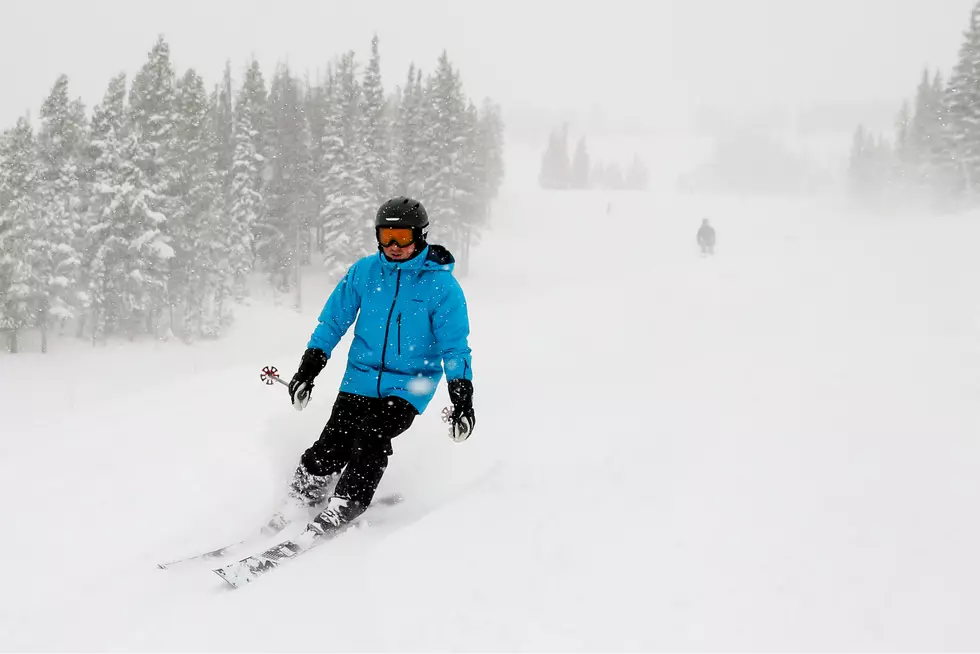 Vail Resorts Celebrate 10th Anniversary With "Epic" Deal
Getty Images
Vail resorts honor military with special $99 deal.
Vail Resorts' Epic Pass turns 10 this month. To celebrate the anniversary, the resort is offering a special $99 2018-19 Military Epic Pass is for all active and retired military. Also part of the celebration, the company plans to funnel $1.5 million in donations to various veterans organizations. Vail Resorts thought it was the best way to honor the military and the 10th Mountain Division. Their presence after WWII established what is now one of the world's most recognized ski areas.
The Military Epic Pass will be available for all U.S. and Canadian active and retired military members and their dependents for just $99! That's about 90% off the regular price.