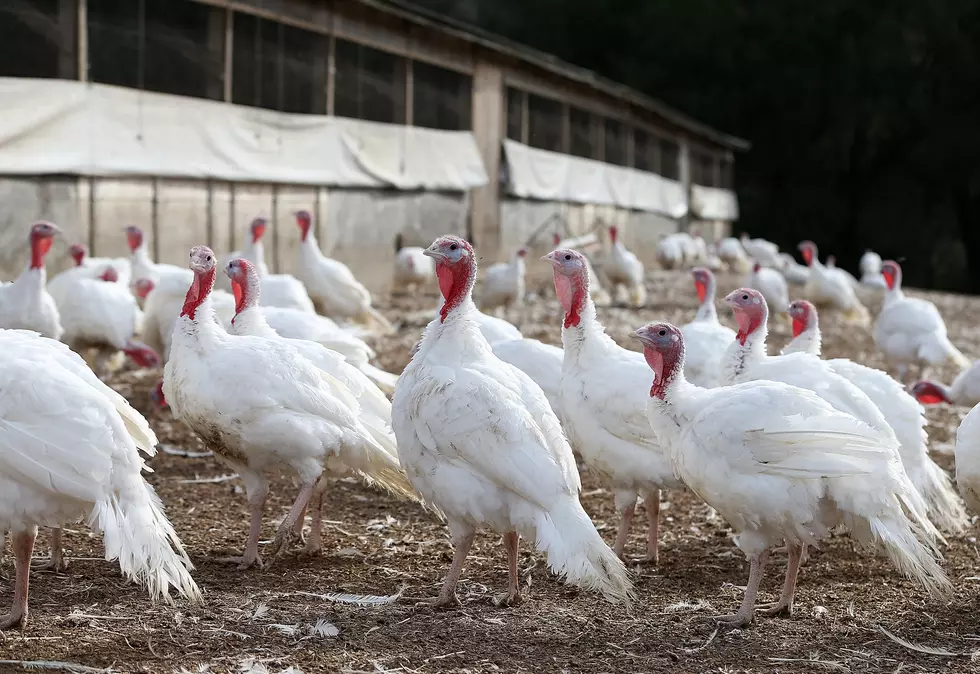 Colorado's Fall Turkey Hunting Applications Due Soon
Justin Sullivan
Turkey hunting is growing in popularity and hunters here in Colorado will not want to miss out on the opportunity of a fall turkey hunt. Colorado Parks and Wildlife released all the details regarding turkey hunting with some things being changed this year.
First, the fall turkey application period has been shortened to allow for fall turkey licenses to be used for qualifying licenses for the secondary draw. The application period opened a few weeks ago on May 1st and will remain open until May 28th.
Spring limited license season opened back on April 10th and runs until May 31st.
The Major Changes With Colorado Turkey Hunting Season in 2021
Hunters need to view the reissue preview list for spring turkey each Tuesday starting at 11 a.m. Hunters should also view the reissue preview list for fall turkey starting on August 10th. You can see both lists on the leftover license page through the Colorado Parks and Wildlife website by clicking here.
Other Colorado Turkey Hunting Changes for 2021
Hunting reservations are now available beginning at 9:00 a.m. no longer at midnight. Also, new hunting options are open at Fishers Peak State Park if you want more information about that click here.
If you're new to turkey hunting in general but want to know how to get better or learn skills about turkey hunting in Colorado there are turkey hunting clinics you can sign up for. They are put on by Colorado Parks and Wildlife and here is one scheduled for the end of the month, find more by clicking here.
LOOK: Here are the best small towns to live in across America