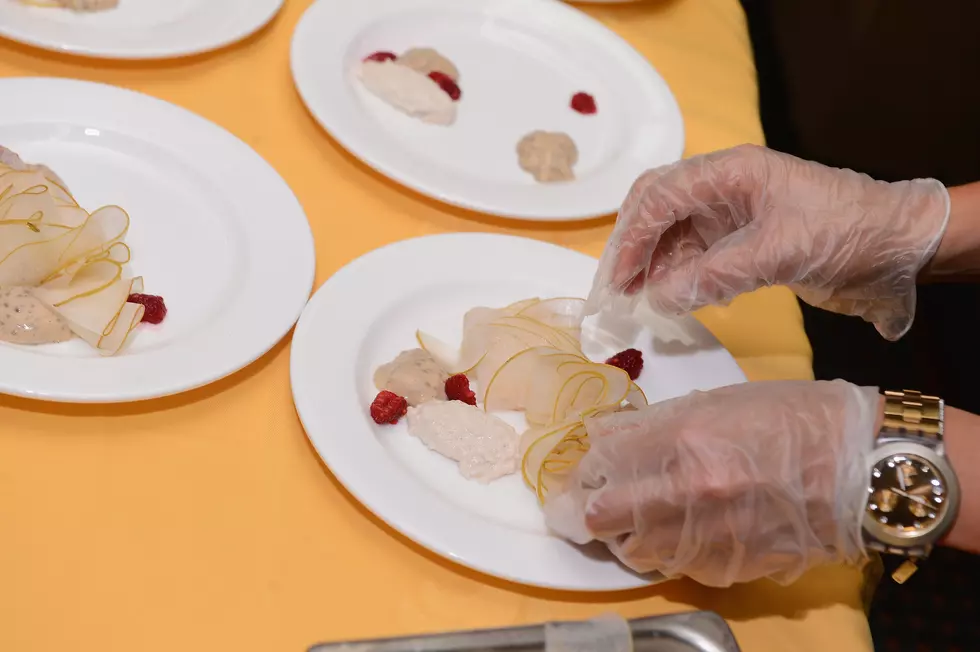 The Five Best Vegan + Vegetarian Restaurants on the Western Slope
Getty Images
What is the difference between vegan and vegetarian?
A strict vegan does not eat or use animal products, where a vegan diet contains no animal products. We have identified for you those places where you can find a vegan option. As for vegetarians, this includes no meat or animal products from their diets.
While none of the restaurants listed offer only vegan or vegetarian food, they do have vegetarian-friendly menus, vegan options and gluten-free options to delight your palette.
While not a true vegetarian or vegan restaurant, they do offer a vegetarian selection that is out of this world tasty. And the fact that the Mexican fare is quite excellent will give you one more option. And a yummy one at that.
With more and more people looking for healthy food alternatives, it's no wonder you'll find a vegan and vegetarian selections in a pub. While they highlight the classic pub fare here, their vegan and vegetarian offerings will delight you.
Vegans and vegetarians, or those looking for gluten-free deliciousness will love Cafe Sol. With a variety of choices, including quinoa and a wide range of salad choices, this place could turn into an every week place to enjoy your favorites.
Another great local eatery with vegetarian and vegan options, as well as gluten-free, Dream Cafe offers a variety of delicious options, made the way you like it.  The tofu scramble is especially tasty.
Known for their exceptional Indian and Nepali cuisine, nevertheless, you will find the vegetarian selections on the menu delicious and varied. You have to try the Alu Matter.
These are my five favorites, what are yours? Spread the word and spread the health!