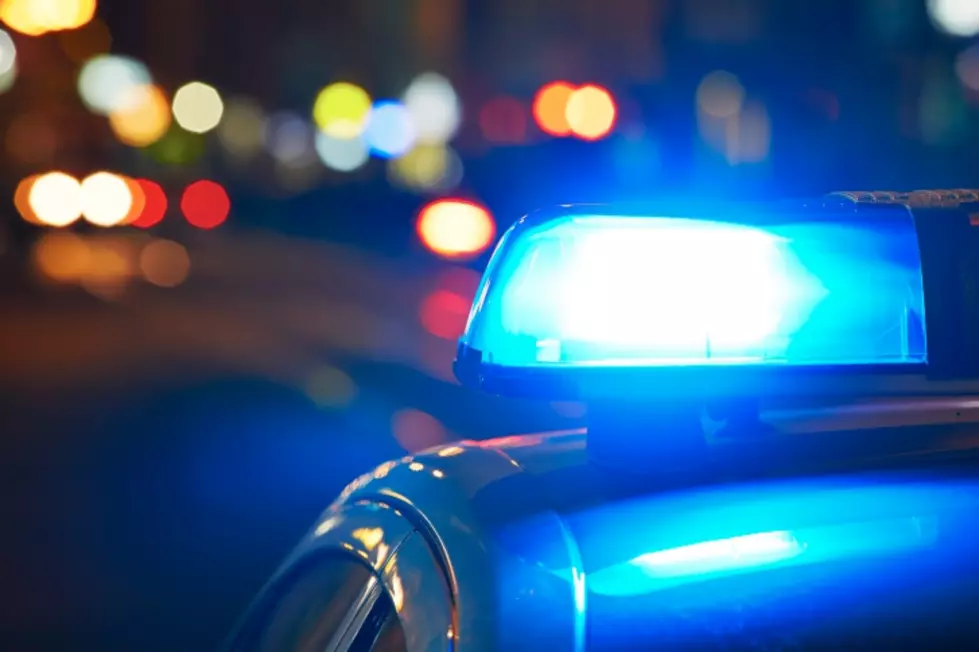 Suspect Arrested in 35-Year-Old Colorado Cold Case
Chalabala/Getty Images
Authorities have arrested a suspect in connection with a 35-year-old Colorado cold case, thanks to advanced DNA and genetic genealogy.
According to CBS4, the case began in Douglas County in November of 1985, when a burglar allegedly fatally shot 51-year-old Roger Dean five times as he tried to run from the intrusion.
Someone claiming to be the killer sent a menacing note to Dean's widow in 1990, and Unsolved Mysteries covered his death in 1991. But misleading evidence planted at the scene blurred the investigation, and the case went cold.
However, in a Friday (April 9) news conference, authorities revealed that they utilized DNA and genetic genealogy to arrest 64-year-old Michael Jefferson, who they have charged with the murder of Dean.
CBS4 reports that police took Jefferson into custody in Los Angeles, but he has since been extradited to Colorado, where he is being held in the Douglas County Jail without bail.
If deemed guilty, he faces 40 years to life in prison. His next hearing is on Wednesday (April 14).
In the Unsolved Mysteries episode, investigator Sheriff Tony Spurlock insinuated that Dean had hired someone to stage his own kidnapping, so that he could collect $30,000 from the bank for himself.
Spurlock didn't reference those remarks in the recent press conference, instead stating: "It is so important that we focus on now the prosecution of this case."
If you can any information about this case, contact the Douglas County Sheriff's Office here.
Northern Colorado's Most Puzzling Cold Cases