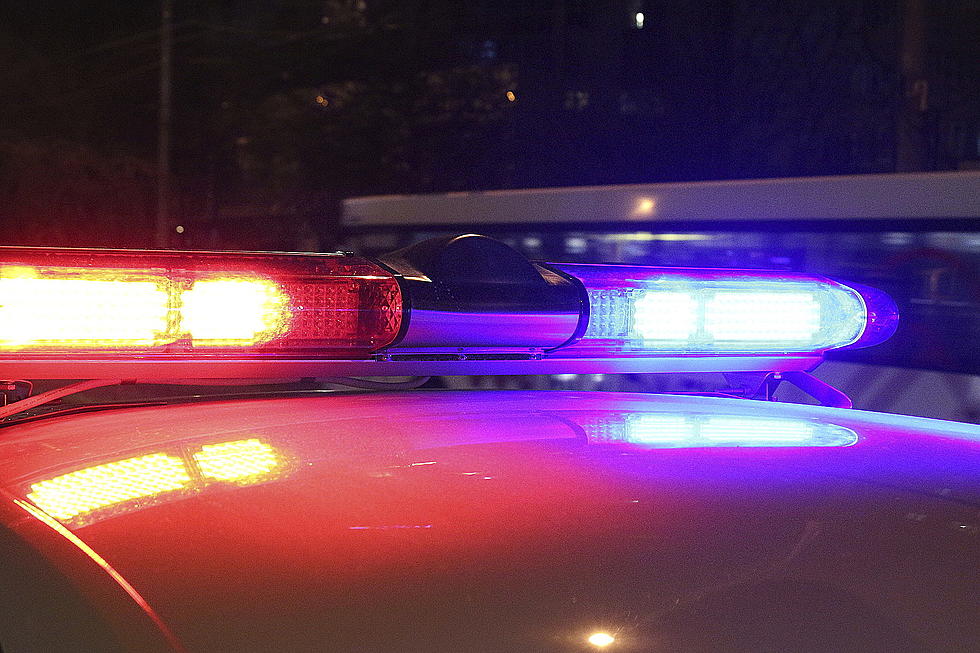 Office-Involved Shooting Near Rifle Leaves One Dead
Thinkstock
A traffic stop near Rifle turns violent.
On Monday evening along I-70 near the Whiteriver Avenue exit officers with the Rifle Police Department pulled a vehicle over on the Colorado River bridge. The suspect had a warrant out for his arrest.
An officer noticed that the suspect had a weapon. According to the officers, the suspect refused to comply with their requests. Shots were fired "for the health, safety, and welfare of the general public." The suspect was shot and transported to a hospital where he later died. No officers were injured in the incident.
That bridge over the Colorado River is closed while law enforcement conducts their investigation. Per department policy, the officers involved have been placed on administrative leave.
If you happened to be a witness to the shooting you're being asked to contact The Critical Incident Team Investigator Matt Jenness at 970-665-0220.