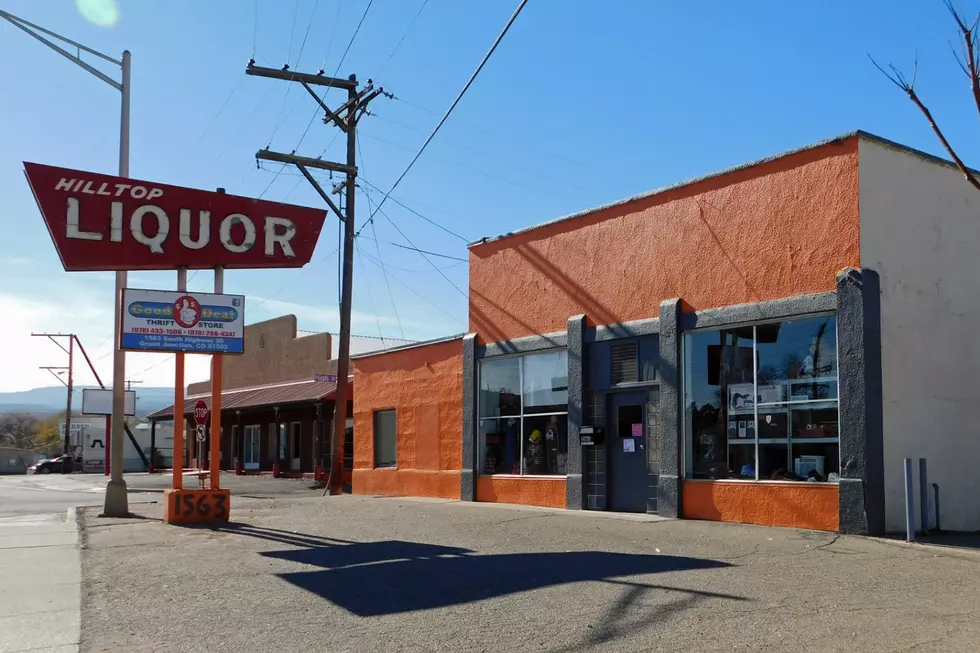 Meet Orchard Mesa's Newest Business
Arlie Jordan
There's a new kid in Orchard Mesa. The long abandoned liquor store at the top of the hill is now home to tons and tons of stuff. A new thrift store is now open. What do you say we meet the new neighbors.
Good Deal Thrift Store has set up shop at 1563 S Highway 50 on Orchard Mesa. Where's that? When you get across the 5th Street bridge heading south onto Orchard Mesa, it's immediately to the right. It's in the location of the old Hilltop Liquor.
Don't worry about missing it. The face of the building was painted a bright orange. You can see it from space.
Take a peek in the window. What do you see? Stuff, and lots of it. What do they sell? Well, according to their sign "A wide assortment of used and new items in excellent conditions." Items include:
furniture
appliances
tools
sports articles
car audio
installations
antiques
collectibles
electronics
clothing
shoes
jewelry
bicycles
and much more...
Thrift stores can be fun. Of course, Orchard Mesa is already home to one thrift store, the Save-a-Pet store about a half-mile down the road. There's even a handful of novelty shops in the immediate vicinity. Who would have guessed Orchard Mesa could become a shoppers paradise?
It's always fun to welcome a new business to town. It's especially fun to welcome them to Orchard Mesa. According to their sign, they are only open on Friday, Saturday, and Sunday. Make plans to swing by this weekend and check the place out.