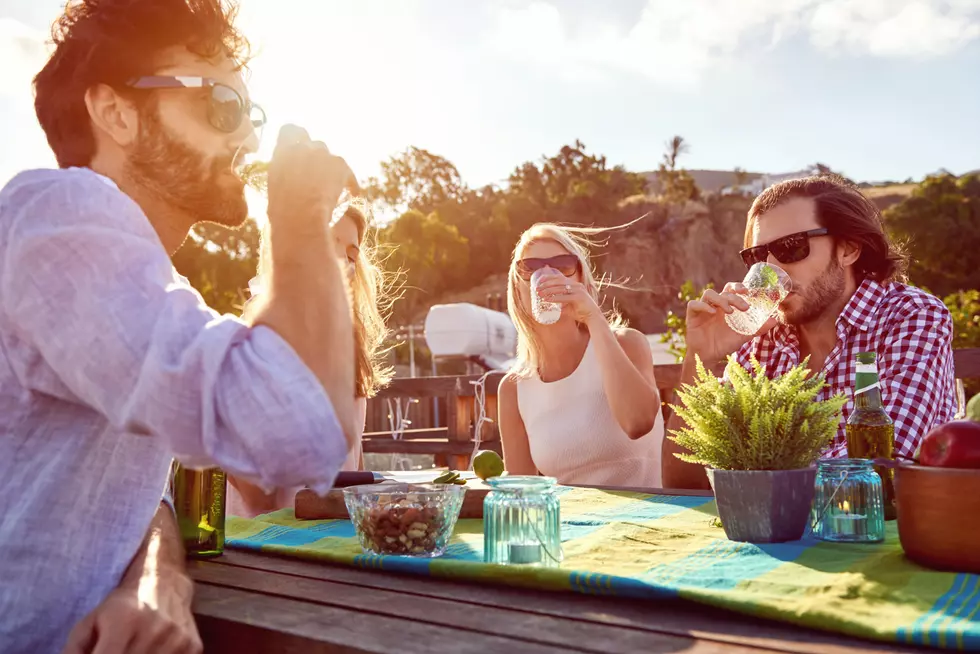 Grand Junction's New Hotel & Restaurant Now Taking Reservations
Thinkstock
You've been hearing about it for some time, and it's soon to be a reality. The new restaurant at Colorado Mesa University is now taking reservations.
Devil's Kitchen, Grand Junction's first rooftop restaurant with an outdoor patio, is now taking reservations for lunch and dinner. As of Thursday, June 18, you can be one of the first to experience Chef Kenneth Kinser's take on Colorado cuisine.
According to Hotel Maverick's official Facebook page, lunch will be served daily from 11 a.m. to 3 p.m. Dinner will be served Sunday through Thursday from 5 p.m. to 9 p.m., and Friday and Saturday from 5 p.m. to 10 p.m. The bar and terrace are open for cocktails and food daily from 11 a.m. to close. Open seating is first come first served.
What about the menu? Devil's Kitchen offers a wide variety of items, ranging from starters like grilled artichoke for $10 to Deviled Kitchen Eggs for $6. Entrees include the Devil's Burger for $15 and Lobster & Waffles for $52. Steaks include the 12 ounce Colorado New York Strip for $41 and the 8 ounce Stockyard Filet for $39. Please note: the restaurant offers different menus for lunch and dinner.
Clearly, this is not a college cafeteria. We're not talking about pizza and tater tots. Taking into account the menu, the ambiance, and the view, this appears to be among the most "exclusive" restaurants in the valley.
How do you reserve a table? According to their Facebook page, reservations are recommended. Confirm your seat by calling (970) 822-4848, or search online at  OpenTable.
If your interested in trying out the new restaurant, I strongly recommend making your reservations sooner as opposed to later. I checked OpenTable, and as of 9:40 a.m. on Tuesday, June 16, that site alone had processed 26 reservations for Devil's Kitchen. Again, that was by 9:40 a.m. today. The place doesn't even open for business until Thursday.
How often do you get to say you were one of the first people to try a new restaurant? Here's your chance.
Enter your number to get our free mobile app