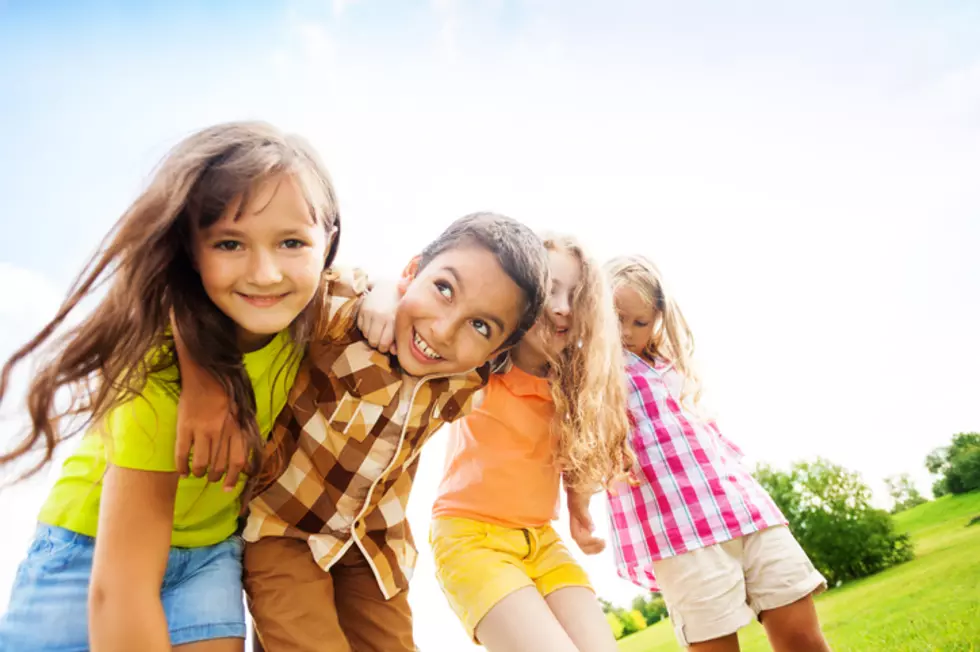 5 Reasons Why You Need To Attend The VIP Party At Kidabaloo!
ThinkStock
If you haven't had your kids experience Kidabaloo! Then your kids are missing out on the time of there lives.
But before you go into that wonderland of fun check out these 5 reasons why you need to take your kids to the VIP party.
Early Access
Everything is better when you don't have to wait through the lines to just have fun. You will be getting there early ahead of all the lines. Meaning you will be in the front of everything.
Private Meet and Greet
Before you go into the room full of fun, why not start it off with a private meet and greet with Disney star Miranda May. You will be able to go up and talk to her and even have your picture taken with her. Not many people get to say they met somebody famous on television.
Ice Cream Social
You are asking yourself, what could make this even better. Well, ice cream of course. Maybe cover your ice cream in some chocolate. Or how about a root beer float? The sweets will just be the start of a wonderful day. Who knows maybe a certain Disney star will have some ice cream with you.
Overabundance of Fun
Once you open those doors you are going to see so many fun things to do your head might spin. Once you have your wits about you go ahead and bounce around one of the many bouncy castles that are there. Once you're done with that go in search of the walking Godzilla and T-rex walking around. Also, go to one of the many vendors there to see what fun things they have in store.
Pie Eating Contest
If you weren't already full of sweets, try your hand at a pie eating contest. Who doesn't like racing their friends to see who is the ultimate champion? Just make sure to not use your hands that is a big no-no. Will you be the top dog in your age group? Better enter and find out if you have what it takes.
You need to take your kids to Kidabaloo! Not only will you be doing something for them that they will remember forever, but you might also have as much fun as they are.