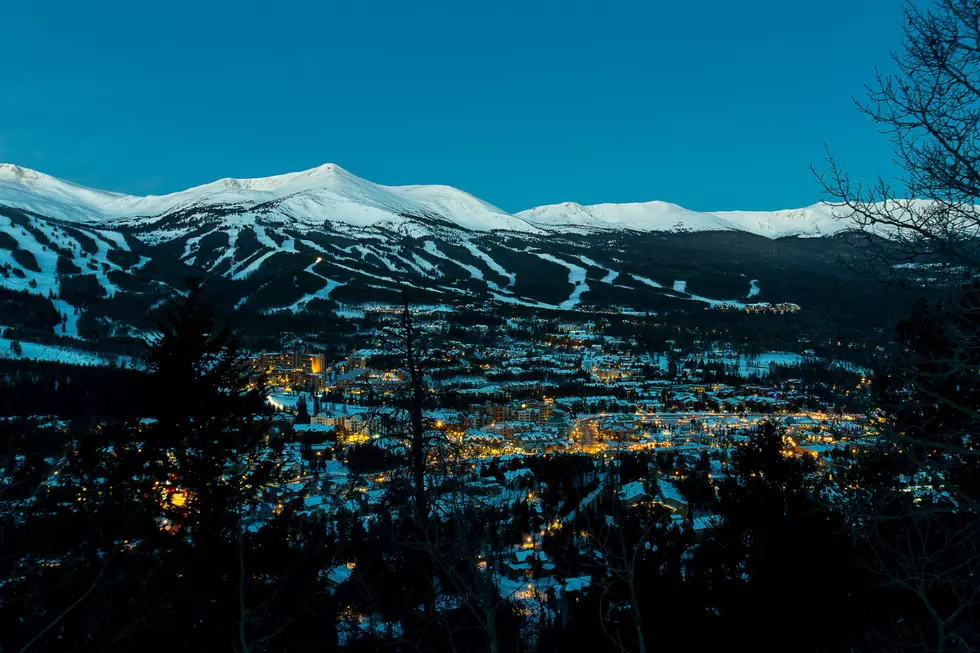 Unleash Your Inner Viking In Breckenridge!
Getty Images
Head to Breckenridge this January for one of Colorado's best festivals!
Since 1963 Breckenridge has hosted one of Colorado's biggest and best winter festivals. The Ullr Fest is a celebration of the Old Norse God that many believe is the guardian patron saint of skiers. The story goes if you give this deity his proper worship in the form of excess and celebration he'll deliver more snow for winter sports lovers.
I don't know about all that, but a wild four-day party where revelers don Viking hats, bask in the warmth of huge bonfires and drink themselves silly, sounds like a good time to me. The party's huge! Every year about 12,000 descend on the mountain town. I've not been, but by all accounts, it's one of Colorado's best. To truly take in the festivities you must jump in, quite literally. It's everyone's participation that sets this party apart from all the rest.
The four-day festival runs from January 9th through the 12th. One of the festival highlights is the Ullr Fest Parade down Main Street. Along with the crowning of the festival King & Queen, there is an ongoing effort to break the world's longest shot ski record. Last year, another record was set with 1,234 participants all doing a shot at once. There's the Ice Plunge (no description needed), the Fat Tire Bike Race, the Wild and Scenic Film Festival, and much more! What do you say? Time to unleash the Nordic beast within and cut it loose at this year's Ullr Fest in Brek!
Credit: Out There Colorado