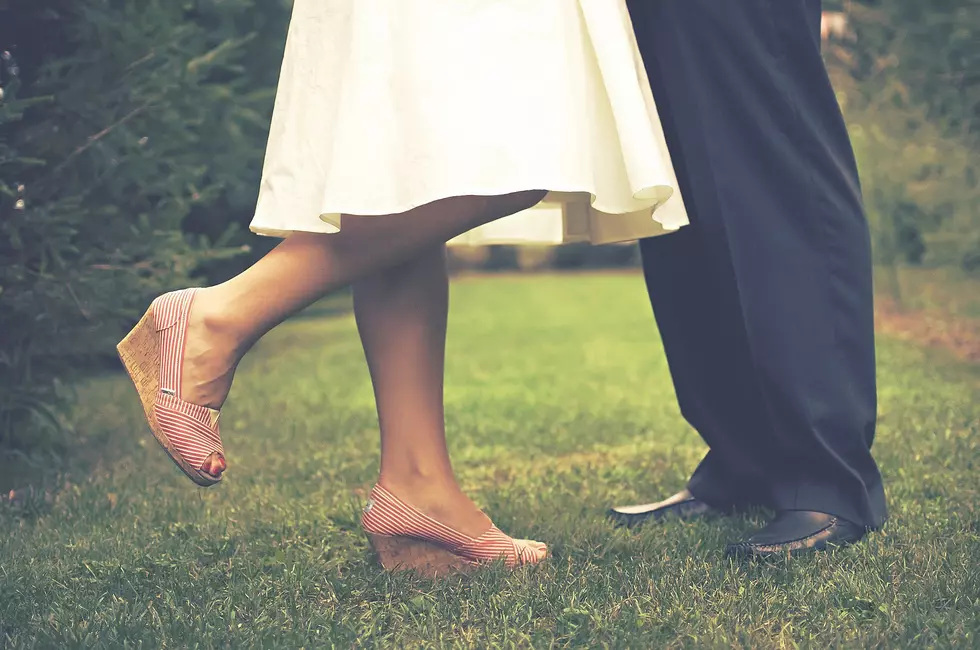 Unique Date Ideas For All of Colorado
Thinkstock
You're planning your next great date, but are running out of things to do and places to go.
If you and your date like to do things out of the ordinary, check these out!
I didn't know there was one of these! I wonder if the Maytag guy runs it?
Lee Maxwell and his wife have been collecting old washing machines for over 40 years. They have over 1,400 machines there from Acme to Zenith and is also the Guinness World Record holder for having the most washing machines.
Don Bailey has been collecting saddles since he was a child and now has over 350 saddles in his collection, each with a story of its own. Simla is where you will find this museum, and just the scent of leather as you walk in will take you back. Many dates to the turn of the century when the old west was still the old west.
If you are bugged by, well, bugs, this might not be a place you would enjoy visiting. But for the rest of us, wow! What a collection! Starting in the late 1800's the family that started this collection was touring the world and were amazed by the different insects. So much so that they put together a collection of them. A collection you can check out if you aren't afraid of bugs like scorpions or tarantulas that catch birds or any number of different bugs.
You have to want to go here because it's quite a hike. 11,800 feet up you will find an outcropping of rock that is the Devil's Causeway. And, while it's only four feet wide, it's the view you want to check out. That and the fact that the things are only four feet wide and drop off hundreds of feet on either side.
Next time you get the "I don't know, what do YOU wanna do" thing, take one of these trips!