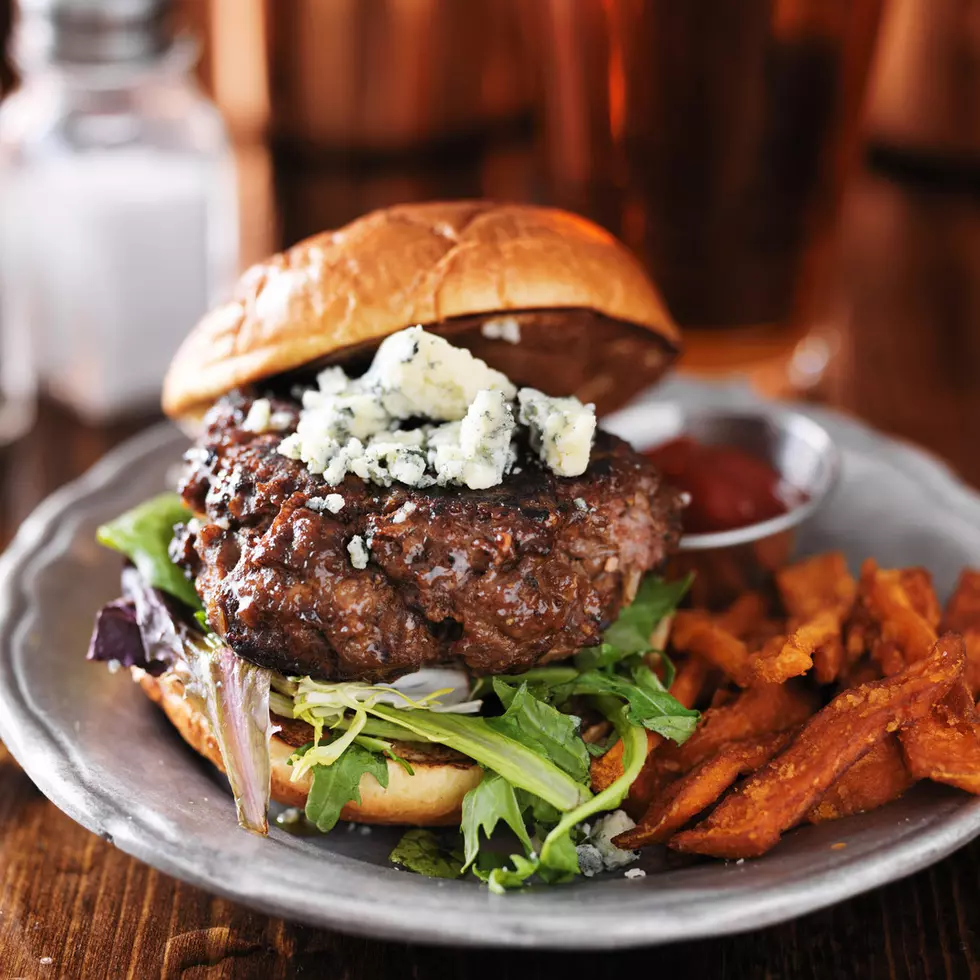 Top Ten Burger Joints in The Grand Valley
ThinkStock
I posted a Facebook question the other day asking what the best burger joints in the Grand Valley are, here are the results:
Although their name makes no mention of burgers, Fruita's Munchies Pizza and Deli is a favorite spot in the Grand Valley to grab one. In addition to burgers, pizza, and sandwiches, Munchies also has traditional American food such as chicken fried steak.
Another favorite spot to grab a burger is Grand Junction's Fiesty Pint. I can attest to the fact that Fiesty Pint has amazing food, and a plethora of great beers to wash your burger down.
Grand Junction's Handlebar Tap House is another favorite spot to grab a burger. They also carry a wide variety of great beers and occasionally have live music on the patio.
If you find yourself craving a burger in Montrose, The Horsefly Brewery has you covered. They also brew their own delicious beers, and in addition to burgers, serve a wide variety of food including mouth-watering tacos.
With two locations in Grand Junction, Edgewater Brewery is another favorite spot to grab a burger and a beer. Plus, they regularly have events such as live music and open mic night.
Many people in Grand Junction consider Mary's Homestyle Cooking to be their favorite restaurant in town. In addition to cooking up a great burger, Mary's serves delicious Mexican food and a mouth-watering avocado BLT sandwich.
If you happen to be in Fruita craving a burger, Suds Brothers Brewery is the place to go. And, much like other burger joints on this list, they brew their own tasty beers to wash it down.
When you think of a great place to grab a burger, a bowling alley typically isn't the first thing that comes to mind. However, Orchard Mesa Lanes is well known for grilling up a tasty burger.
If you're looking for a more elegant dining experience, Bin 707 Foodbar has you covered. In addition to tasty burgers, Bin 707 serves a wide variety of delicious food and top-shelf liquor.
If you plan on watching the game, or the fights while enjoying a delicious burger, Wrigley Field Sports Bar is the place to go. Located off of North Avenue in Grand Junction, Wrigley Field is well known for its great environment and delicious food.
Enter your number to get our free mobile app