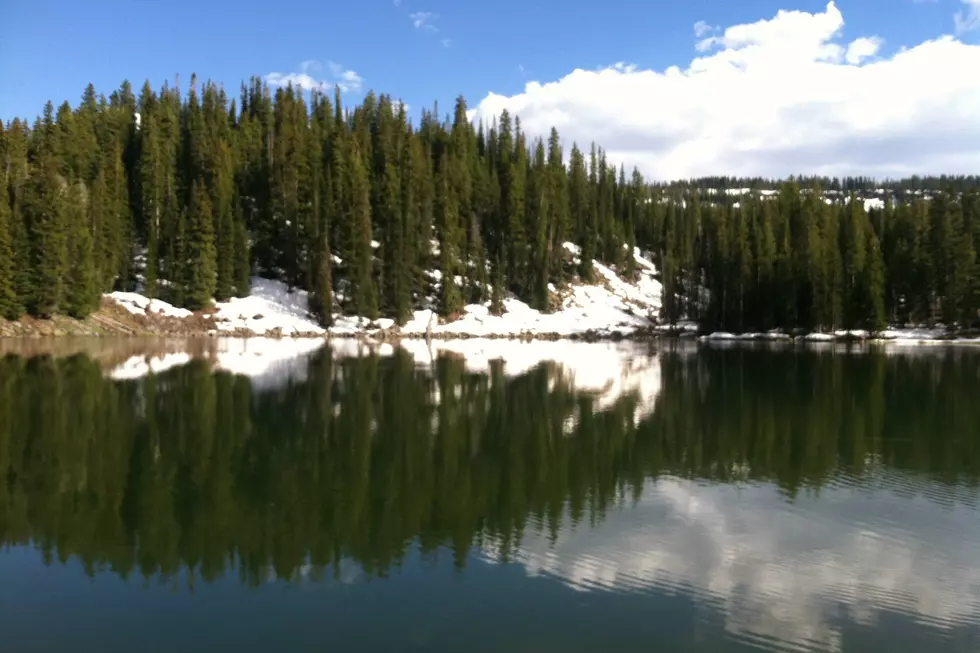 Stage 1 Fire Restrictions Now In Place For The Grand Mesa
Ray Michaels
Stage One Fire Restrictions are in effect for the Grand Mesa National Forest
The campgrounds will be full up on the Grand Mesa this week. The 4th of July is a busy time on top of the "world's largest flat-top mountain." It's a beautiful place and the perfect spot to escape the heat in the valley.
If you're camping up there, or anywhere in the Grand Mesa National Forest, you may need to revise your food preparation plans. Under the restrictions, open campfires and charcoal grills are prohibited. Coal, wood-burning, or wood-pellet stoves are not allowed either. You can still have a campfire however it must be contained inside the pit installed by the forest service and have it's manufactured grate in place.
Of course, the continued dry conditions are the reason for the restrictions. The risk is increased because of the heat and low humidity, dry under-brush, and fire activity in the state. If you're a smoker you'll need an alternate option too. Smoking is prohibited during the ban. It goes without saying that fireworks are absolutely prohibited.
For a complete list of what Stage 1 & 2 Restrictions prohibit you can download a list by clicking HERE.