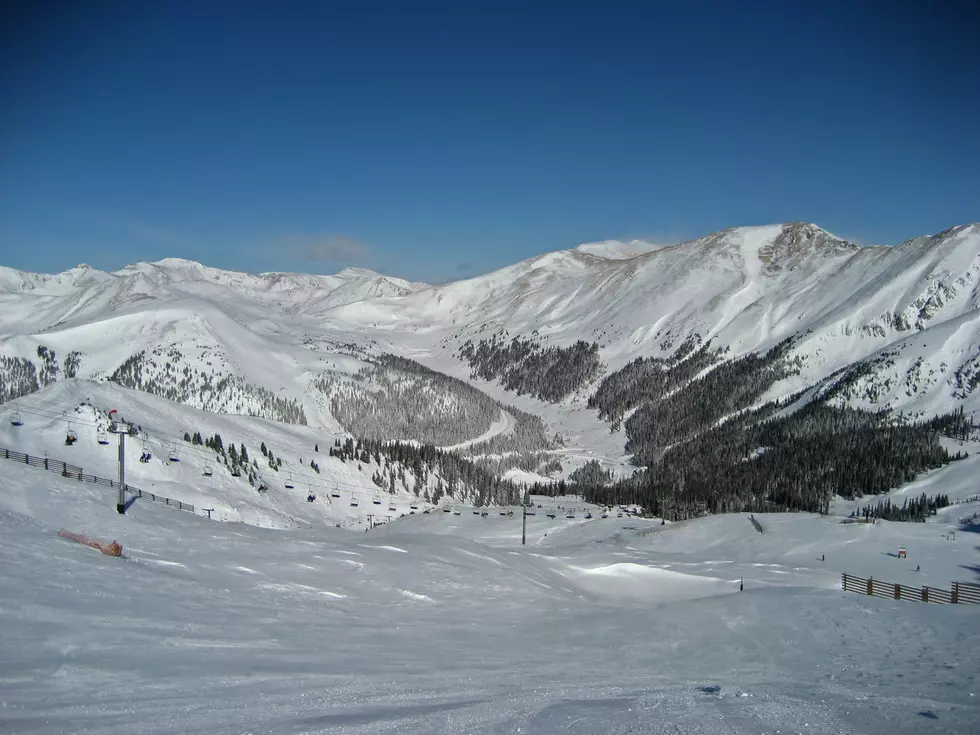 Ski Resorts Closing Because Of Avalanche Danger
Getty Images
There's 'extreme' avalanche danger in the Colorado high country.
It's simply too much of a good thing. Much needed snow has come to the Colorado high country. So much that Thursday afternoon Arapahoe Basin Ski Area closed their ski operation because of the extreme avalanche danger. The entire Arapahoe Basin is buried under feet of snow. Highway 6 over Loveland Pass is closed as the Colorado Department of Transportation tries to manage what's being called a "challenging situation."
Not one, but two, natural avalanches struck along I-70. One occurred around 1 AM Thursday morning at mile marker186 just east side of Vail Pass. The second happened about 5 AM near a Conoco gas station in Copper Mountain. It stuck with such force that it ruptured a natural gas line.
Consequently, Breckenridge Resort and Copper Mountain closed their upper mountain lifts and terrain on Thursday because of the continued danger. Copper Mountain had hoped to reopen later today (Thursday) but reconsidered after the "extreme avalanche danger" announcement from the CAIC. The Colorado Avalanche Information Center reported today that "historic" avalanches were possible and the danger is rated "extreme" in four backcountry zones. Travel in and out of the region is not advised.
Avalanche warnings are up all across the Colorado high country. The Front Range, Steamboat, Flat Tops, Vail, Summit County, Saguache, Aspen, Gunnison, Grand Mesa, and the San Juan Mountains are all under either "high" or "extreme" warning designations.