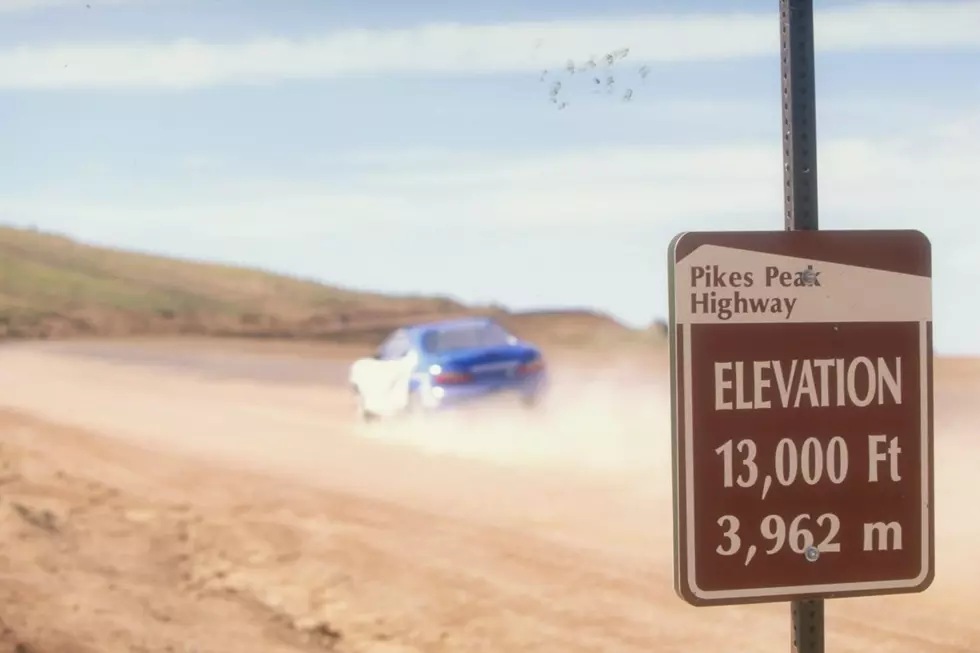 Shuttle Up To Pike's Peak
Getty Images
There's no driving to the top of Pikes Peak.
If you're thinking about heading to Pikes Peak anytime soon, you'll not be able to drive to the top. Shuttle service is now the only way to get up there.
Pikes Peak is one of the most visited mountains in the world. It's a top destination for those visiting Colorado. Every year over 600,000 people make their way to the top. What makes the peak unique is it's the only place in the world where anyone, young, old, in good health and those with disabilities can reach the top of the 14,000ft high summit.
For decades the way to the top was to drive there. Not now. The Summit House Complex is getting a much-needed upgrade and that construction project is eliminating nearly half of the available parking. The project isn't excepted to be complete until 2020 so during summer months a shuttle is the only to the top. That shuttle service is now in operation. The service will be required during the peak summer tourist months through mid-September.
The service is free but there is a gate admission. The shuttle hours are from 7:30 a.m. to 6 p.m. There are two shuttle parking lots. The first is 7 miles up from the gateway and the second is 16 miles on up the road. The ride is only about 10 minutes from the 16-mile parking lot.