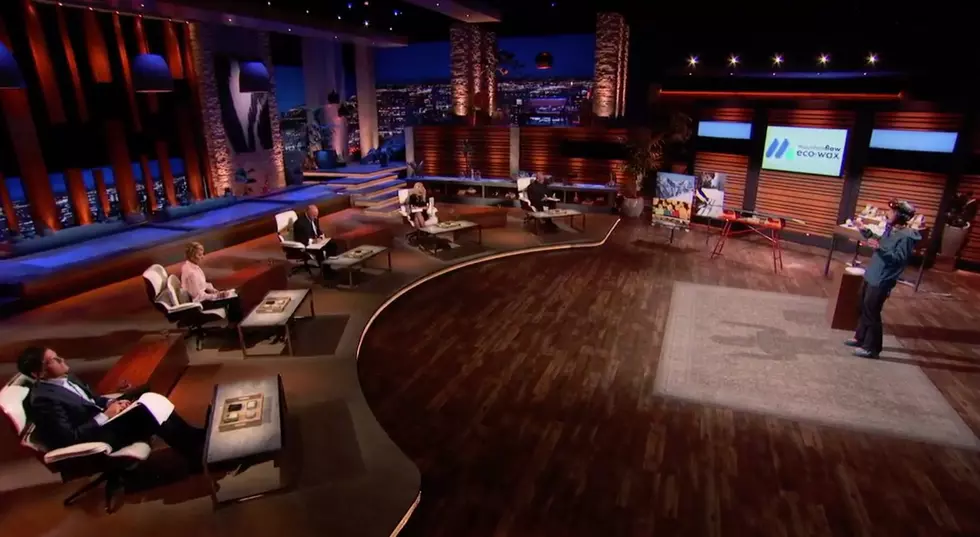 Peter Arlein: Western Coloradan Feature on Shark Tank
Peter Arlein via Facebook
Another Western Coloradan has been featured on the hit TV show Shark Tank and we love to see it. Peter Arlein is from Carbondale and launched his plant based snowboard and ski wax, mountainflow eco-wax, in 2016.
Mountainflow eco-wax was formed with a mission to 'provide a simple and eco-friendly way to improve the skiing experience' according to their website. After two years Peter was able to produce something that was a rarity - plant-based wax.
Enter your number to get our free mobile app
Peter Arlein showed up to his presentation on Shark Tank in head to toe ski gear, ready to make a deal -- and he did. He received offers from three sharks, one of which was a deal with Daymond John who wanted to get world renowned Olympic skier Lindsey Vonn into the deal, but for 25% of his company.
According to Peter Arlein, his company has a long roster of professional skiers and snowboarders who use his product and the percentage was too high so he declined Daymond John's offer.
Both sharks Kevin O'Leary and Barbara Corcoran made Peter an offer and he wanted to have them both on board, so that's what he did. He ended up accepting their joint investment of $300,000 for a 20% share in the company.
Mountainflow eco-wax also has other products on the market including rax wax and bike lube, grease, and wash, which are all plant-based and eco-friendly.
Congratulations to Peter Arlein for coming out with an amazing product and getting on Shark Tank.
NEXT: Grand Junction Love Stories: Sabre and Ryan Lewis