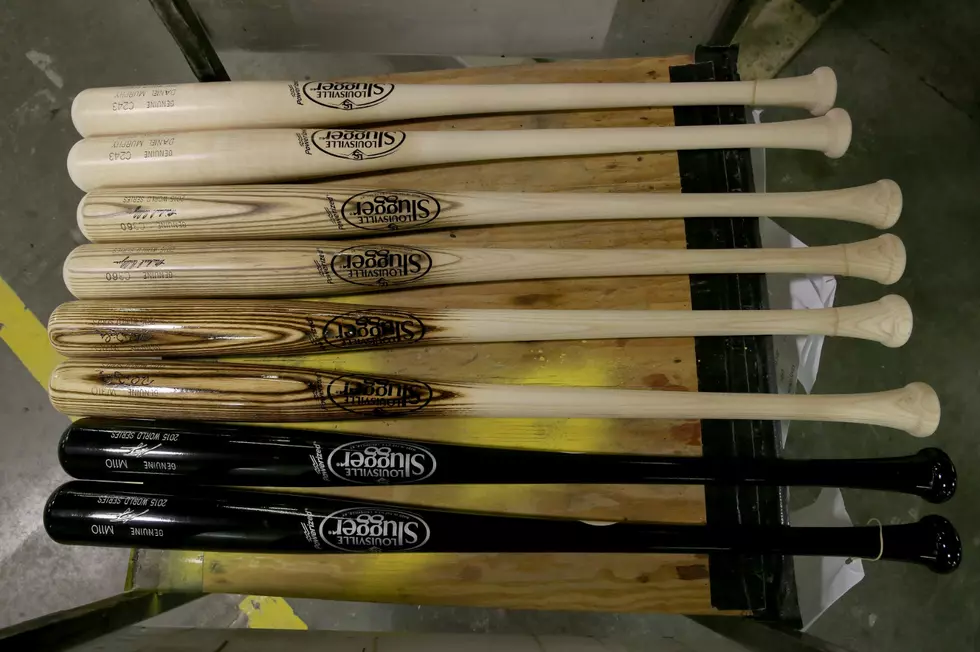 Pennsylvania School Arming Teachers With Bats, Should District 51?
Getty Images
Is arming teachers with baseball bats something local schools should consider?
When I saw this I had to take a double-take. Most believe arming teachers with firearms isn't a good idea. I lean towards the idea or former law enforcement and military as an increased level of security on school campuses. Whatever your thoughts on this controversial subject, something has to be done but baseball bats? Really? I'm sorry, but isn't that bringing a knife, or in this case a bat, to a gunfight?
As the national debate continues on whether teachers should possess firearms in class, the Millcreek School District is arming nearly 500 teachers with baseball bats to combat an active shooter.
The district spent $1,800 on custom 16-inch wooden bats. That makes them smaller than those used in your typical Major League baseball game. Those are typically 30 inches long or longer. The bats will be locked up and out of the reach of students. The bats were distributed to the schools and teachers after a day of training on how to respond to an active shooter situation.
Is this a legit solution or complete nonsense? I'm not sure. I credit the school district for being creative and trying to come up with something but I'm not sure this really works. Is arming Grand Valley teachers with baseball bats something local school officials should consider?