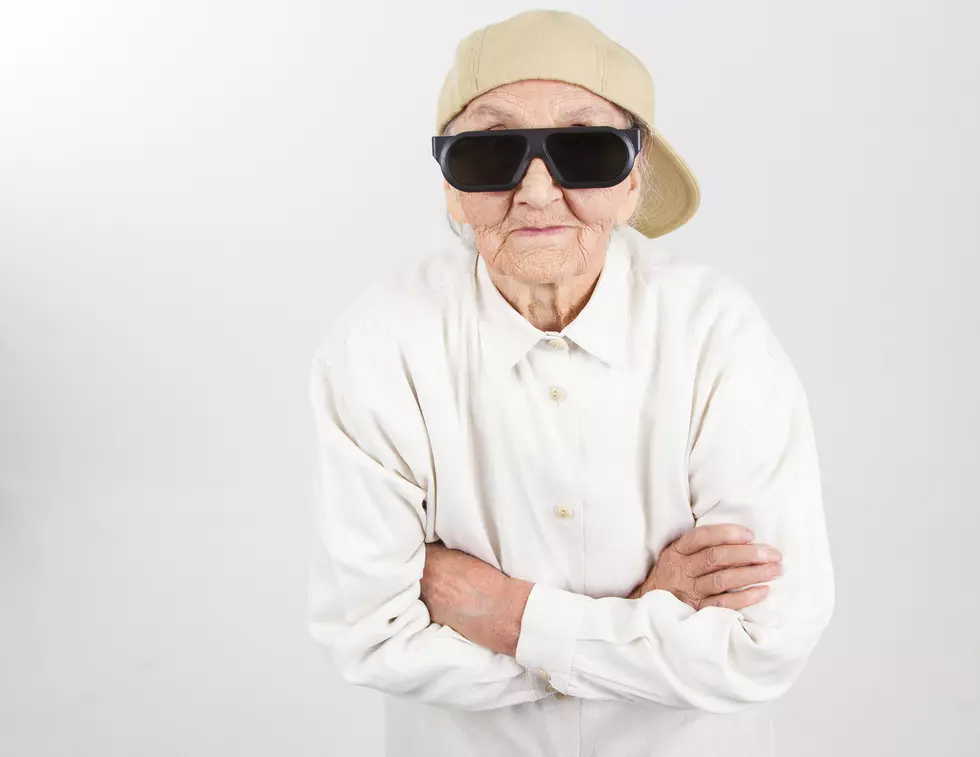 One Less Thing on Her Bucket List: Colorado Granny Goes Rafting
Thinkstock
An 82-year-old grandma just crossed whitewater rafting off of her bucket list. This Colorado granny went rafting with her daughter this past weekend.
Deanna Maxwell now has one less thing on her bucket list as of this past weekend. Deanna went whitewater rafting for the very first time at 82-years-old. She rafted through Bighorn Sheep Canyon with her daughter and her daughter's fiancee.
Even though this Colorado granny's granddaughter told her to rethink her whitewater rafting plans, and people gave her weird looks when she was getting on the raft, she did - she crossed it off her bucket list.
Deanna says she didn't even tell her son she was going because she didn't want him to try to talk her out of it. She rafted for about two hours with her family down the Arkansas River.
Originally, Deanna had an even crazier thing on her bucket list. She wanted to go skydiving, but because she has a pacemaker, her doctor told her not to. Whitewater rafting was a compromise since she couldn't go skydiving.
She says she a bit sore from rafting, but it's something she's wanted to do for a while. Not only did Deanna knock whitewater rafting off of her bucket list, but she also showed her family that even though she's 82, the adventures continue.
I wonder what else is on Deanna's bucket list and I also wonder if my grandma would go whitewater rafting with me. Hey grandma, I think it's time for a visit to Colorado.