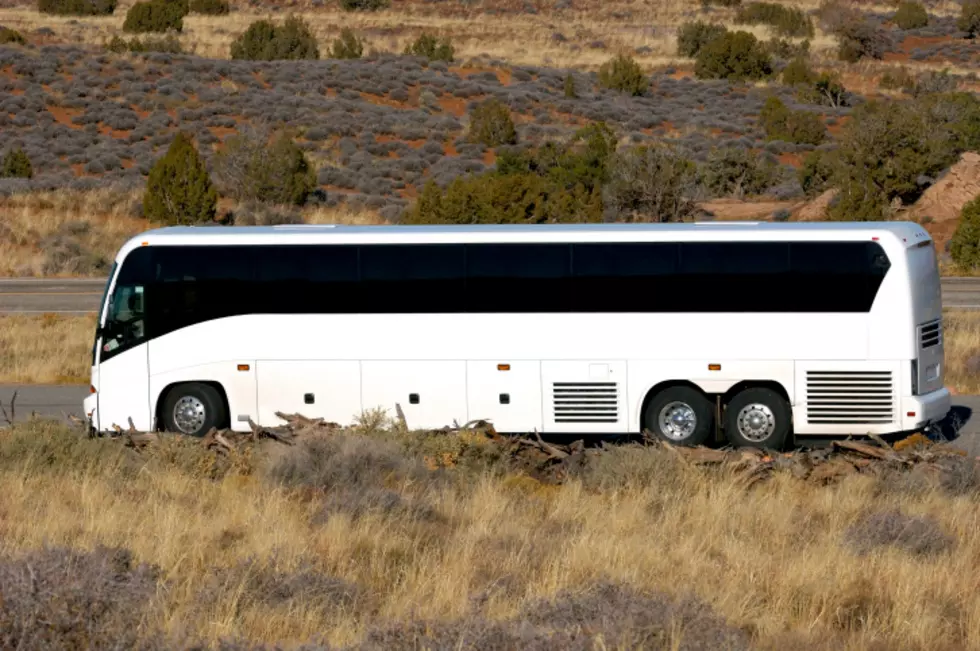 New Mexico Sends Migrant Workers To Colorado
Thinkstock
In a move that even Colorado's Governor, Jared Polis didn't know about beforehand, the Governor of New Mexico bused 55 migrant workers to the state Monday.
Colorado's Governor stated he was not consulted prior to New Mexico sending the migrant workers to the state.  The Governor's office went on to state that there are plans to send more, possibly hundreds as New Mexico's shelters are overcrowded and unable to accommodate them.
The New Mexico governor's office paid $4,000 for bus tickets for the individuals sent that arrived on Monday and will be staying in area churches in Denver that were organized by the Annunciation House of Denver until sponsor homes can be found.
New Mexico's governor's office also stated they will be sending more, possibly as much as 100 per week to alleviate the overcrowding they are experiencing.
The city of Denver and area nonprofits are working to get as many placed as quickly as possible with American sponsors with many more on the way.