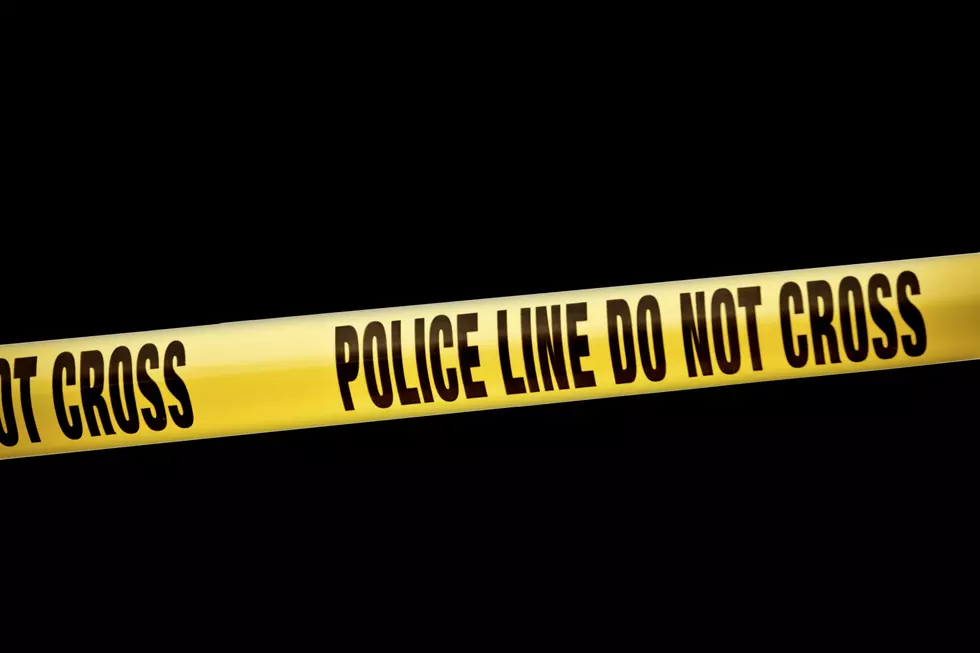 Three Dead at New Mexico School Shooting
Thinkstock
Three people are confirmed dead after a shooting at Aztec High School in northeastern New Mexico.
According to reports, authorities responded to the school after reports of a shooting at the Aztec High School. Two students and the shooter have been confirmed dead.
Local law enforcement agents have cleared the school and loaded students on buses to be transported to a different location where they can be reunited with their parents.
The isn't any information on the shooter as of this writing, and law enforcement agents weren't sure if he was a student or a visitor.
"We are saddened to hear the news of the school shooting that occurred at Aztec High School this morning. Tragedies like this stretch far and we are all affected by this news and are thinking about our neighbors to the south as they deal with the aftermath of what occurred.

"We have been informed that the shooter has been apprehended and the immediate threat is mitigated. However, as with any incident, we will remain on alert and will conduct the appropriate safety measures at our schools to ensure the safety and security of our staff and students.

"Students and staff will react in different ways to incidents such as this. We should all expect and try to understand that there will be a variety of emotions and responses to what has occurred. The most important thing you can do is to be supportive and encourage an open expression of feelings. We recommend maintaining as normal a routine as possible. This recommendation has evolved from the district's experience with tragedies in the past and the advice of mental health professionals from the community.

"If you find you need additional supports or your students do, please don't hesitate to reach out to your school administrator, teacher or counselor for additional resources available to students. We know you will join us in our concern for their community."
We'll update this story as more information comes in.