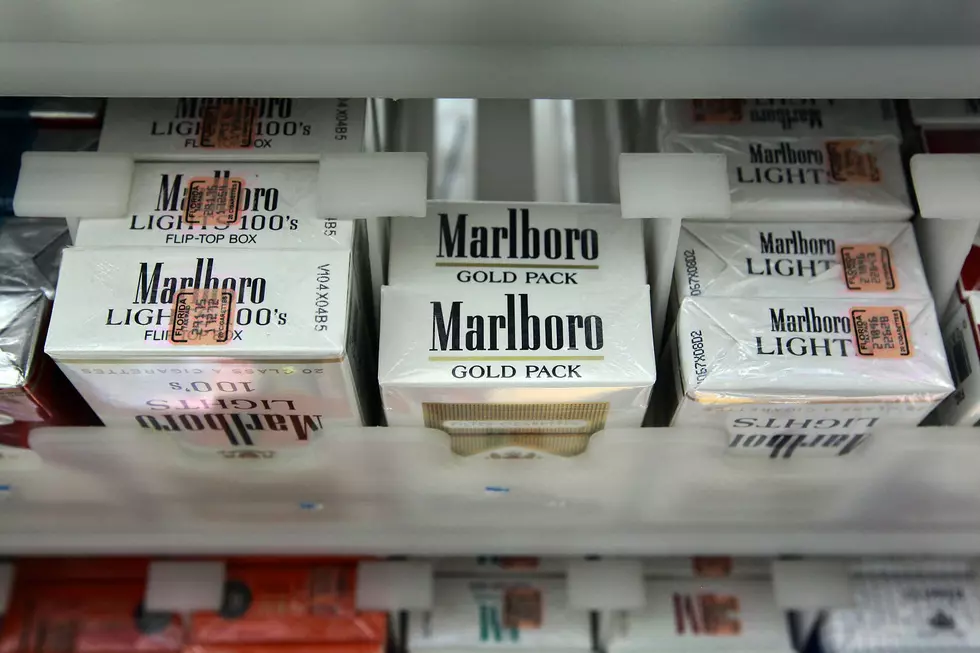 New Law Looks To Push Denver's Tobacco Purchase Age To 21
Getty Images
A proposed new law would make selling tobacco products illegal to anyone under 21.
Aspen was the first city in Colorado to make 21 the legal age to purchase tobacco products. Denver's Department of Public Health & Environment is proposing a new law that would require persons to be 21 to buy cigarettes, vaping products, and smokeless tobacco within the Denver city limits.
Raising the age of purchase to 21 years old for these products is a step we can take as a city to curb this rising trend and promote public and personal health, and more positive choices, among our young residents.
The Tobacco 21 organization is behind the push for change. Across the US 450 cities and counties in 25 states have made the change. Several states including California, Oregon, Hawaii, Maine, New Jersey, Virginia, and others have raised the age of tobacco sale to 21.