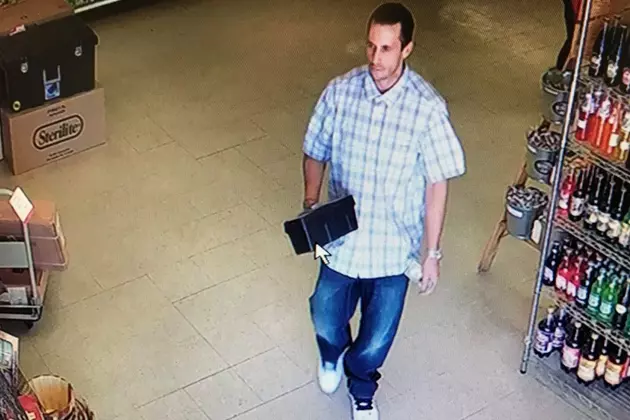 Montrose Police on the Hunt for Power Tool Thief
Courtesy Montrose Police Department
The Montrose Police Department is trying to find the individual who walked out of a hardware store without paying for the power tools he was carrying.
On Saturday afternoon October 7, the suspect pictured stole Dewalt power tools from the Downtown Park Av. True Value Hardware, 601 East Main Street in Montrose.
If you recognize the person in the photo or have information that could help Montrose Police find him, call 970-249-9110.