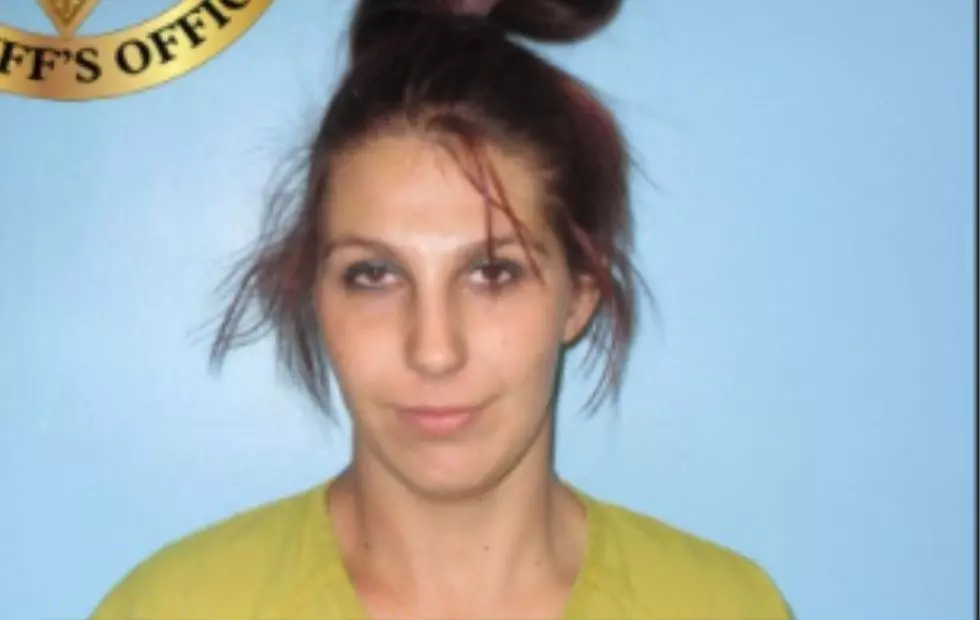 Montrose Most Wanted: Drugs and Auto Theft
Montrose County Sheriff's Office
This week's Most Wanted in Montrose is a short list.
Typically, the Montrose County Sheriff's Office posts three individuals on the weekly most wanted list. This week, there's only one person on the list and maybe you can help locate her.
Who Is On the List This Week?
Hailey Arrin Collins, age 25, is the only person on this week's Most Wanted list in Montrose. Collins is a white female who stands 5' 1" tall and weighs about 135 lbs. She's wanted for failure to appear on numerous charges including Possession of a Controlled Substance, Possession of Paraphernalia, and Motor Vehicle Theft.
Here's How You Can Help
If you recognize Miss Collins or know her whereabouts, you're asked to contact the Montrose County Sheriff's Office a 970-252-4010. You can also call Crime Stoppers at 970-249-8500 or use the Crime Stoppers mobile app P3 Tips or visit their website P3Tips.com. If you have information that could help lead to an arrest you could receive a reward.
Reporting Anonymously
Offering the ability to report information anonymously is oftentimes a key factor in getting people to come forward with information they have. Law enforcement is serious about protecting the identity of those that provide critical information. That's what makes P3Tips so important. When you visit the website or the mobile app, you are able to navigate to the specific county your information pertains to.
On the Crime Stoppers reporting form, there is a place where you provide details of what you know - the who, what, when, where, and how do you know kind of stuff. That's really all there is to it. Nowhere on the form does it ask for your name, address, or phone number, however, if you provide critical information, they will be able to let you know if you have a reward coming.
START SCROLLING: Small Colorado Towns Known for Big Things