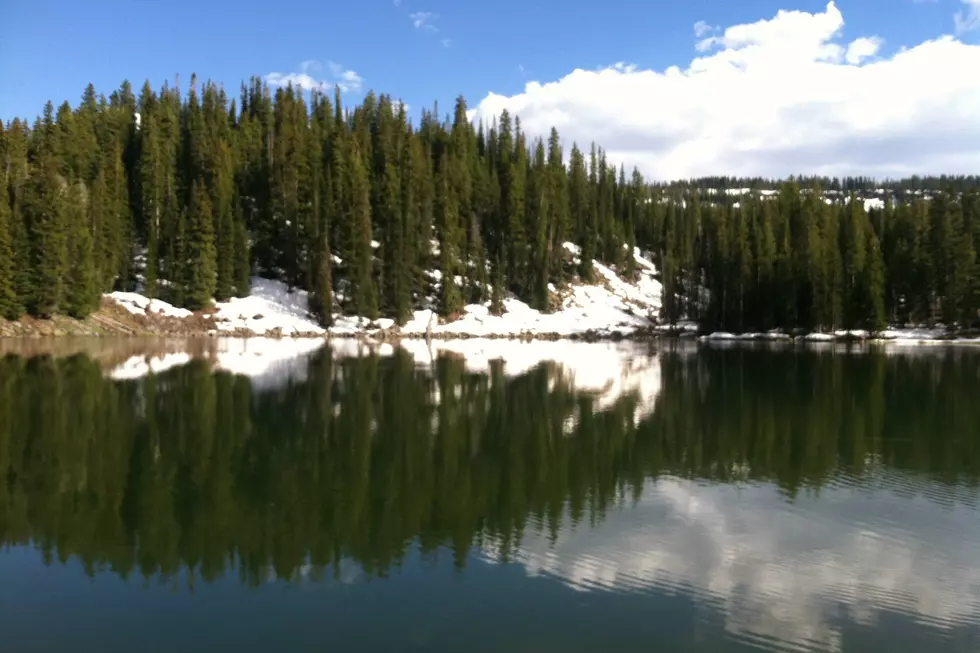 Love The Outdoors? Here's Your Dream Gig.
Ray Michaels
The US Forest Service is hiring.
Imagine the forest, river, or a mountain as your office. It could happen. If a job in the great outdoors sounds appealing, the US Forest Service is hiring for next spring and summer. We're not taking a job or two. The Rocky Mountain region has more than 900 seasonal jobs up for grabs with over 100 right here in western Colorado.
This year the hiring process has been bumped up. Most years you would apply for the spring and summer gigs in December but this year the process starts this week. September 14th is now the Forrest Service's start date to find the right persons for the right jobs. "Fire, trails, forestry, engineering, wildlife, recreation, fisheries, archeology, multiple of different locations you know anywhere from Grand Junction to Gunnison, to Telluride, Norwood, Montrose, Paonia, we have some here in Delta," says US Forest Service officer, Michele Schaal.
Don't delay, the first candidates will be selected in January. You could be at work in the woods as early as next March. For more information dial up the Forest Service's Rocky Mountain Region virtual job fair. They take place every Wednesday through October 10th from 2PM-3PM. call toll free, 1-888-844-9904 and enter the access code 7662084.