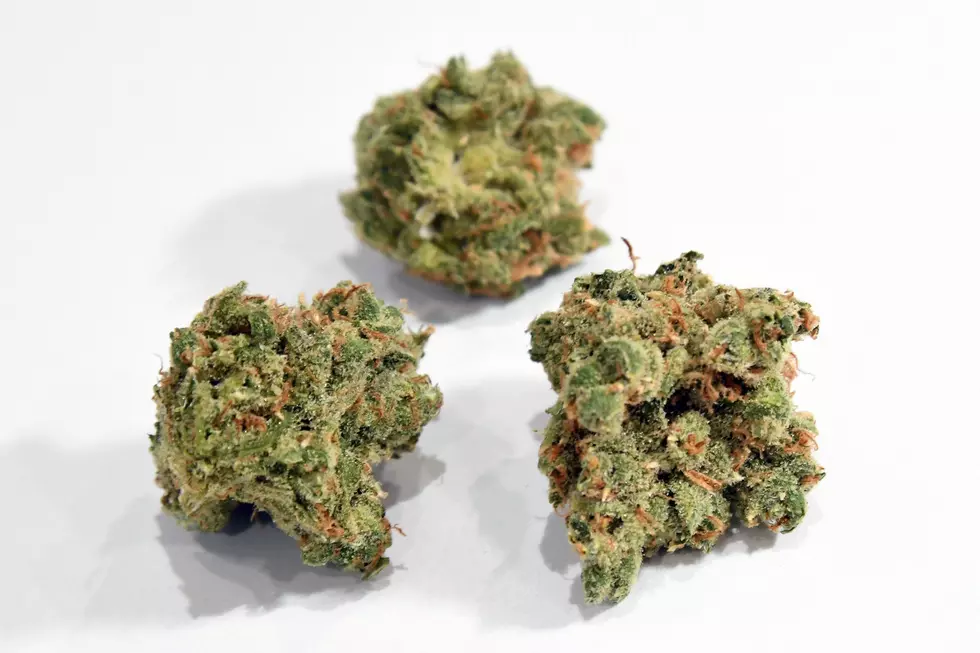 Getty Images
If you're thinking about slipping up to Wyoming to catch the eclipse. Better not bring the bud.
Yesterday I shared the possible challenges of traveling to Wyoming to catch the first total eclipse of the sun in the US in nearly a century. Today I'm sharing what our neighbors to the north would rather you not bring. At the top of the list, weed.
The state's population is expected to nearly double during the event. Managing these folks will be a challenge for law enforcement. Safety is the issue. The state's services and infrastructure will be tested to their limits in the three to five days around August 21st. Law enforcement wants everyone sharp and sober to "minimize the impact to public safety."
Marijuana is still a criminal offense in Wyoming. Possession of under 3 ounces is a misdemeanor. Having more on your person is a felony. To avoid any problems, as appealing as it may be to be in an alerted state to take in the celestial event, leave the weed at home. Have a happy and safe eclipse!