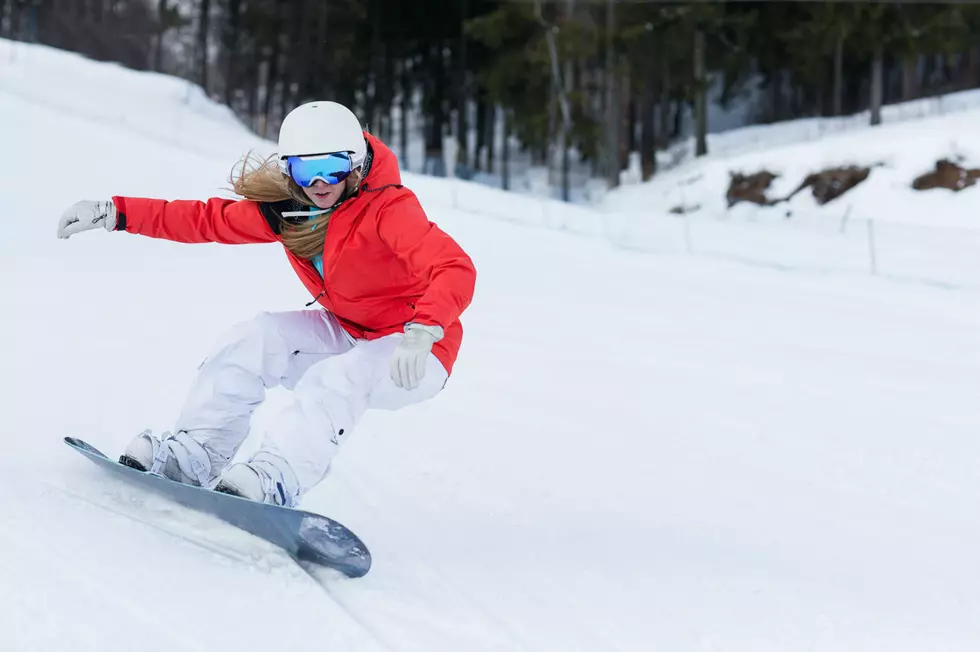 It's "Pretty Epic" At Powderhorn!
Getty Images
After a couple of lean years, things are rock'n at Powderhorn.
The drought has negatively impacted many on the western slope. None were hit any harder than Powderhorn. Things are different now. This season, 103 inches of snow has fallen with more on the way this weekend! "Skiers, snowboarders, beginners, expert skiers, everyone loves a fresh coat of snow and good coverage. We're hearing nothing but good things from people on the hill," says Powderhorn's Ryan Robinson. Powderhorn currently has 99% of the terrain open.
Along with the snow, this weekend 2104 Winter Olympics team member, Heidi Kloser is bringing her knowledge and skills to Powderhorn. Heidi's specialty are skiing moguls. She'll be teaching clinics over the weekend.
"It's so awesome when people are excited and I get to teach people how to ski bumps. Bumps are awesome. Or even groomers, whatever they want to ski. To just get better, because it's really fun to share the knowledge," says Heidi. For more info on Powderhorn and all their upcoming events click, HERE.