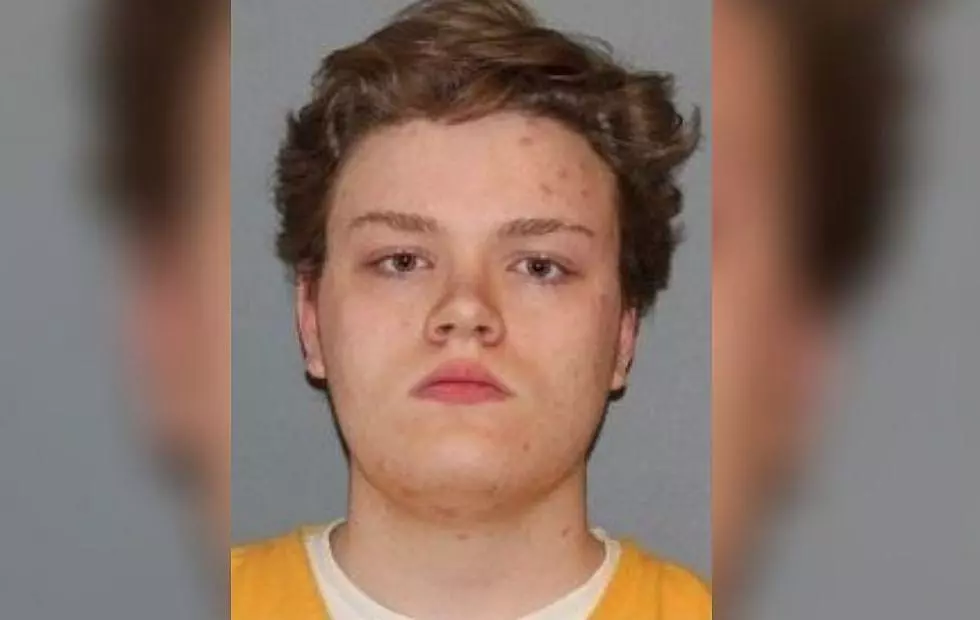 Gruesome Details Emerge in Murder of Grand Junction Homeless Man
Grand Junction Police Department
Gruesome details have emerged in the murder of a Grand Junction homeless man. 69-year-old Warren Barnes was sadly stabbed and decapitated while sleeping under a bridge.
Human Remains Discovered in Plastic Bag on Grand Junction Trail
Last week, human remains were discovered in a plastic bag inside of a Grand Junction home. After search warrants were conducted a 19-year-old male, Brian Cohee was taken into custody. Police found out that the murder happened on February 27 near Riverside Parkway, Crosby Avenue, and Broadway.
Gruesome Details Emerged: Planned on Killing
Gruesome details have emerged in the murder including Brian Cohee II, who had been thinking and planning on killing someone for a while. According to KKCO, Cohee told investigators that he planned to kill either a homeless person or prostitute because he thought it wouldn't draw much attention.
Grand Junction Victim Had No Connection to Killer
Cohee was interested in death and morbidity, according to KKCO, and admitted to killing the 69-year-old homeless man, Warren Barnes, with a kitchen knife.
He saw Warren Barnes sleeping under a canvas near the Grand Avenue footbridge on February 27, 2021, and then stabbed and decapitated him. According to KKCO, 69-year-old Warren Barnes had no connection to Brian Cohee.
Human Remains Stored in Grand Junction Closet + Dumped in Colorado River
After he killed Warren Barnes, Cohee then put some remains in a plastic bag, storing them in his bedroom closet. He went back to the crime scene to gather the rest of the remains, put them in his trunk, and then disposed of them in the river at a local boat ramp, according to KKCO.
Grand Junction Teen, Cohee, Facing Felonies
The 19-year-old told deputies at the Mesa County Sheriff's Office that has a major depressive disorder and Asperger's Syndrome. He's facing felony charges including first-degree murder, tampering with physical evidence, and tampering with a deceased human body.
READ ON: See the States Where People Live the Longest
Read on to learn the average life expectancy in each state.
LOOK: Famous Historic Homes in Every State