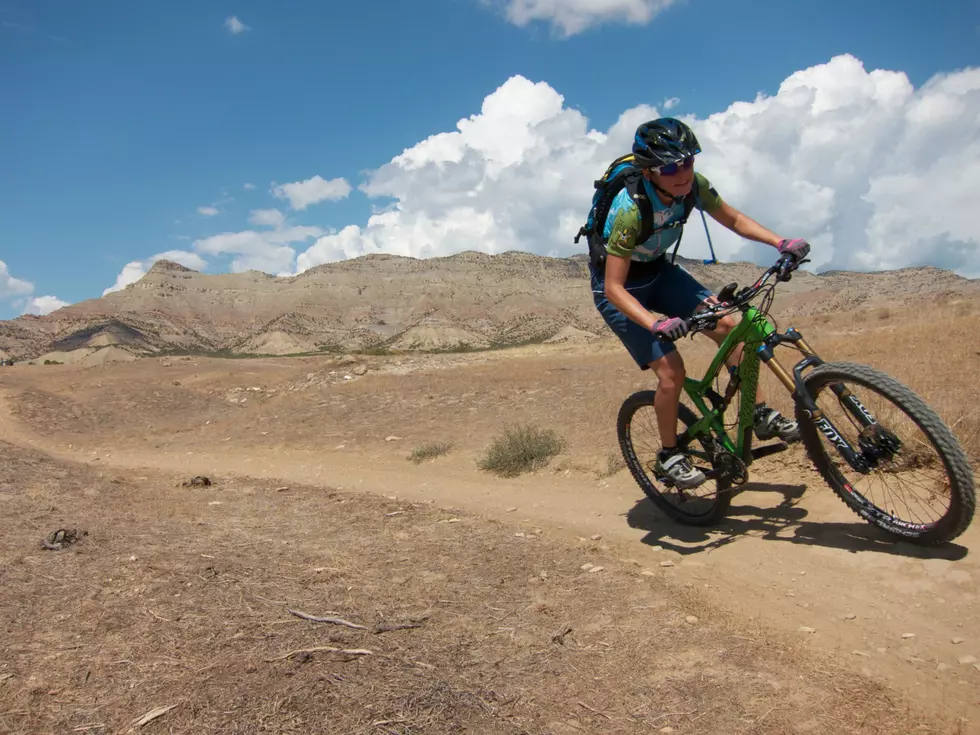 Grand Junction Lands More Lunch Loop Money
Getty Images
"Cha-ching!" The city scores a substantial grant from DP&W.
The City of Grand Junction recently announced it was awarded a $400,000 grant from the Colorado Department of Parks and Wildlife. That money will go towards completing the Lunch Loop Connector Trail. Those additional funds bring the total raised to $2.5 million. That should be plenty to finish the 1 1/2 mile connector trail project. The project is scheduled for completion towards the end of next year. When finished there will be one connected trail joining Las Colonias, the Audubon Trail, Connected Lakes, downtown Grand Junction, and the Lunch Loop and Three Sisters open space.
This is part of the cities announcement..."This paved connection linking the Colorado Riverfront Trail to the Lunch Loop and Three Sisters trail systems will help meet goals outlined in the City of Grand Junction's Comprehensive Plan to enhance outdoor recreation amenities that improve the quality of life for our residents and promote local economic development," said Grand Junction City Manager Greg Caton.