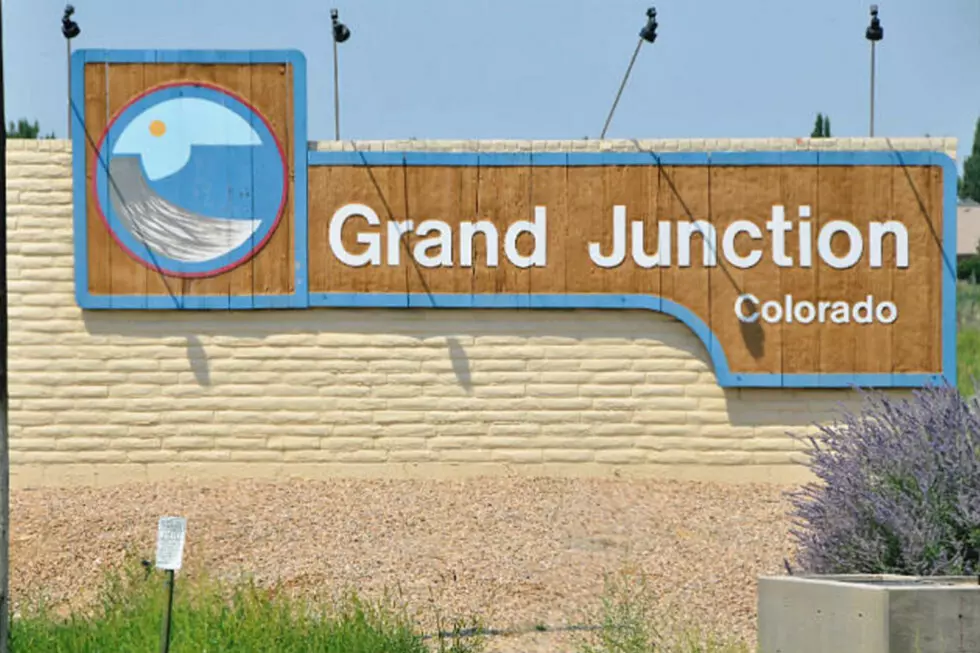 Time to Find Out What the City of Grand Junction Has Planned
Townsquare Media
So you've got questions and you want answers.
Over the next several weeks Grand Junction residents will have the chance to ask questions and get answers about plans and projects the city has going. Five neighborhood meetings have been scheduled featuring representatives from various city departments. They will be on hand to provide information - and to answer questions.
I'm sure one of the questions people will have is about the fate of the Orchard Mesa swimming pool. Maybe you're wondering about the future of the Lincoln Park Golf Course? I don't have any idea what kind of answers you will get if you ask those questions, but at least there is a forum in which the questions can be asked.
Maybe you don't have any questions, but you just want to be informed of what the city has planned for 2020. If that's the case, by all means, show up at one of these neighborhood meetings.
Here's the meeting schedule:
Tuesday, January 28, 6 pm - 8 pm
Lincoln Orchard Mesa Elementary Cafeteria
2888 B 1/2 Road
Monday, February 10  6pm-8pm
Pear Park Elementary School Cafeteria
432 30 1/4 Road
Tuesday, March 3, 6 pm - 8 pm
Redlands Middle School
2200 Broadway
Monday, April 6  6pm-8pm
Appleton Elementary School
2358 H Road
Thursday,  April 30, 6 pm - 8 pm
East Middle School
830 Gunnison Avenue
Perhaps one of these meetings will fit with your schedule and you can find time to be involved in your community and to get the lowdown on what's happening with the city of Grand Junction.
Enter your number to get our free mobile app