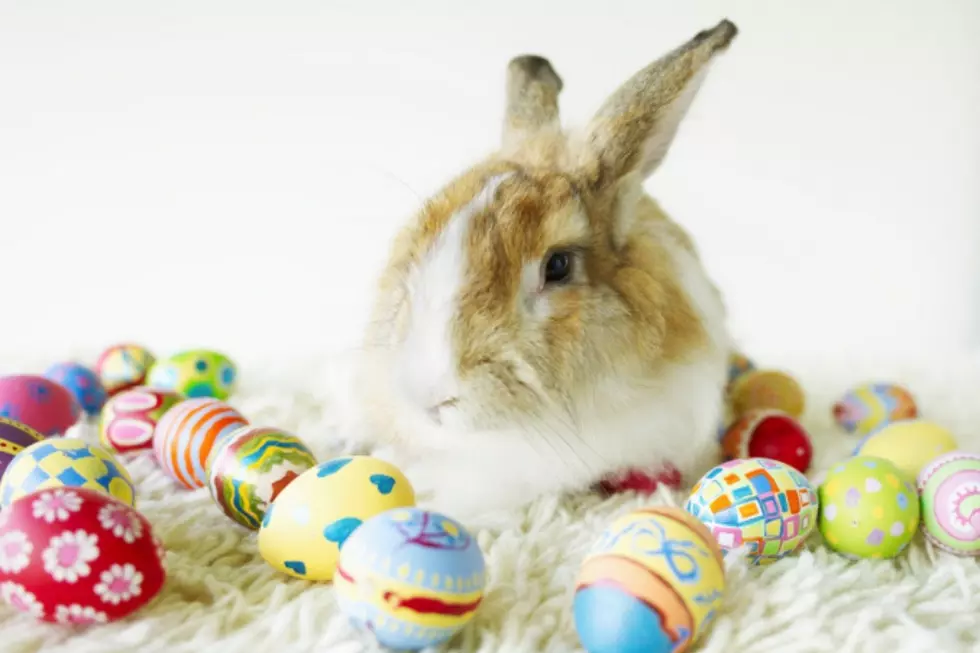 No Easter Bunny This Year at Mesa Mall In Grand Junction
ThinkStock
It looks like we'll have to do Easter without the rabbit this year.
Photos with the Easter Bunny may not be quite as popular as photos with Santa Claus, but it's pretty close. During the holiday season, we had photos with a socially-distanced Santa, but we are unable to be that close to the Easter Bunny.
Remembering How It Used To Be
When I think back to my childhood, I don't remember ever getting a picture taken with the Easter bunny. Although I was raised in a very religious home and Easter was mostly about celebrating the resurrection of Jesus, on Easter Sunday morning my brother and I would receive a nice basket from the "Easter Bunny" filled with Peeps and all kinds of Easter candy. Then, sadly, one Easter, without explanation, the bunny stopped delivering baskets. Coincidentally, it seems like the Toothfairy stopped paying for teeth about the same time.
There Will Be Photos, But, No Easter Bunny
Easter photos are being taken this year at Mesa Mall as they typically are each spring, but it will not be business as usual.
The mall has announced they will be doing Easter photos, but the Easter Bunny won't be here. In place of the rabbit will be a "new and vibrant" set to act as a backdrop for the photos that are taken. We don't know if they are Easter Bunny offspring, but there will be some  real live bunnies on the set that will be available for viewing
Easter photos are being taken at the mall on March 27-28, and April 3 from noon to 6pm. Reservations are not required, however, it is recommended that parents reserve a time for their children's photos. Local photographer Michael Neel will be taking the pictures.
KEEP READING: Check out these totally awesome '80s toys
LOOK: Here are copycat recipes from 20 of the most popular fast food restaurants in America