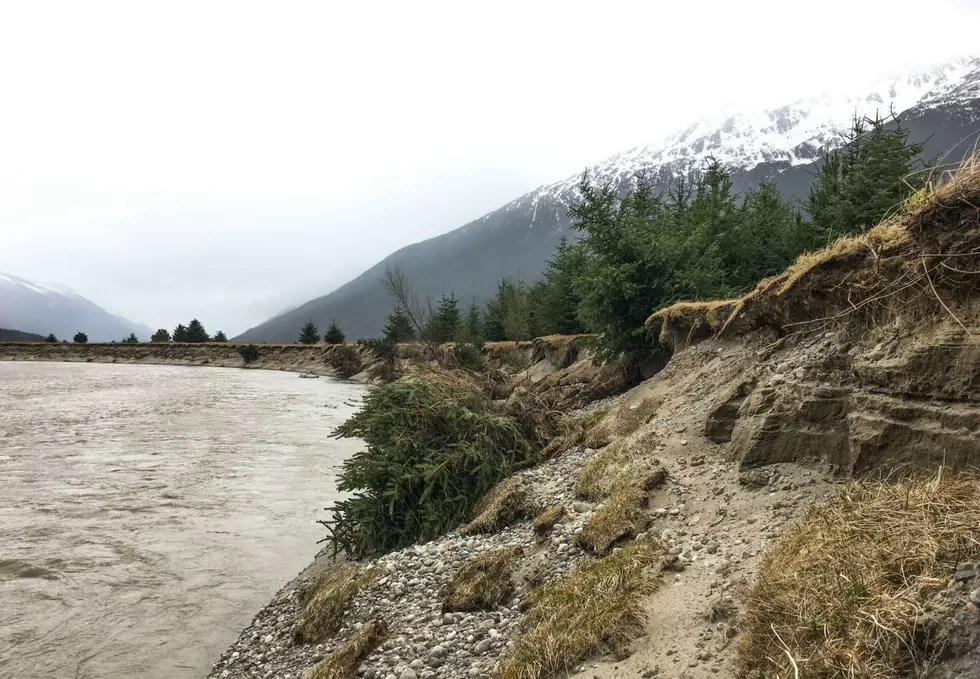 Earthquakes, Avalanches…What's Next? Flooding!
Getty Images
Western Slope rescue crews are gearing up for possible spring flooding.
There was an earthquake Monday morning in western Colorado. Apparently, that event was human-caused. This winter's heavy snows have triggered avalanches all across Colorado and now concerns are growing that all that snow combined with a heavy spring rain event could cause widespread flooding.
When you think 'flooding' you don't think Colorado. At least I didn't. Did you know that Colorado has over 250 cities and towns that are officially located in a 'flood-prone' area? Over 250,000 people reside in a floodplain in Colorado. Those people live in an estimated 65,000 homes and work in an additional 15,000 commercial, industrial, and business structures. The total value of those structures and their contents is estimated at around $15 billion.
Officials want to remind residents that all it takes in one heavy rain event to cause a flash flood. Rivers, creeks, and gullies can overflow in a matter of minutes. It's called a "flash flood" for a reason. If there's a warming trend coupled with a rain event this spring the Colorado River could rise rapidly and cause serious damage. After a two-year drought, most people aren't thinking 'flood'. And while it's true, floods don't happen very often, they are one of the most dangerous threats facing residents on the Western Slope.
This week is "Colorado Flood Safety and Wildfire Awareness Week' in Colorado. You can find out more info about Colorado floods and wildfire information on the National Weather Service website by clicking HERE.