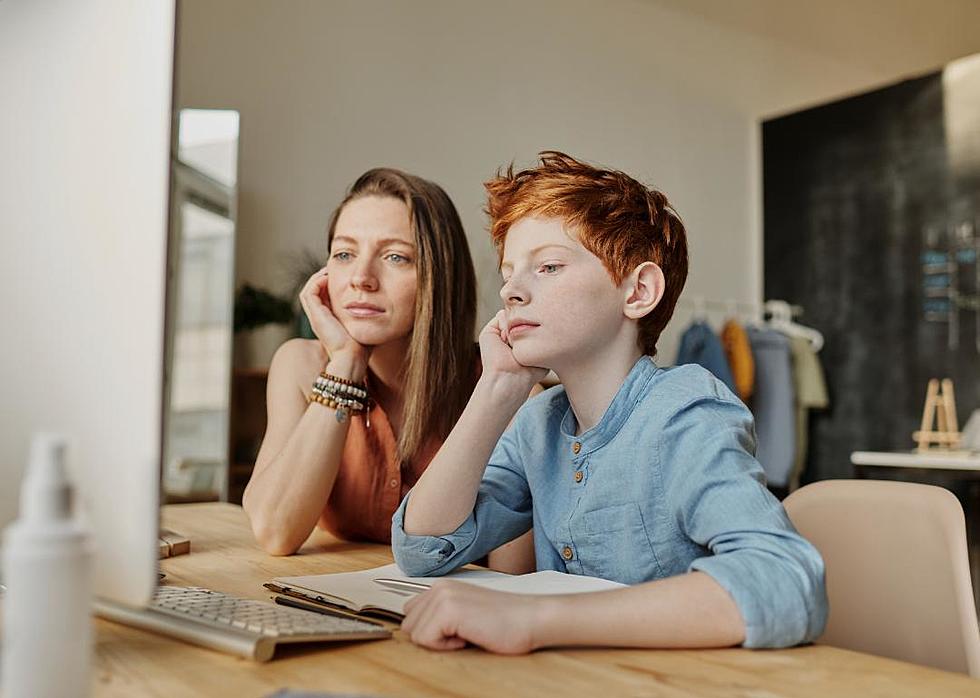 District 51 Now Pausing Online School Admissions
Canva
We all knew that this school year was going to look a little different and changes are being made now for School District 51 even as the school year is in session. According to KKCO, just yesterday the school district sent out an announcement through email that they were pausing all admissions for their online program.
The administrators admit that they have made some mistakes due to lack of planning and should have been better prepared for different scenarios regarding the school year. There have been double the number of students moving to online classes compared to those who signed up in the beginning.
There are currently 3,000 students registered for online learning but for those students that were late to make the transition they have found it difficult to adjust which is making the district rethink the situation they are dealing with.
The district has moved close to 30 students from in the classroom teaching to online to accommodate more students switching to online learning.
Obviously this year has been difficult for many people including our educators and administrators in District 51 and parents trying to navigate the current situation. Which is why we wanted to bring back our Teacher of the Month promotion. A way of saying thank you to so many people that work hard to help the youth in our area get a great education. We have lots of prizes that we drop off to the winner each month. So make sure you nominate your favorite (in-person, online, or homeschooling) teacher by clicking here.
Enter your number to get our free mobile app