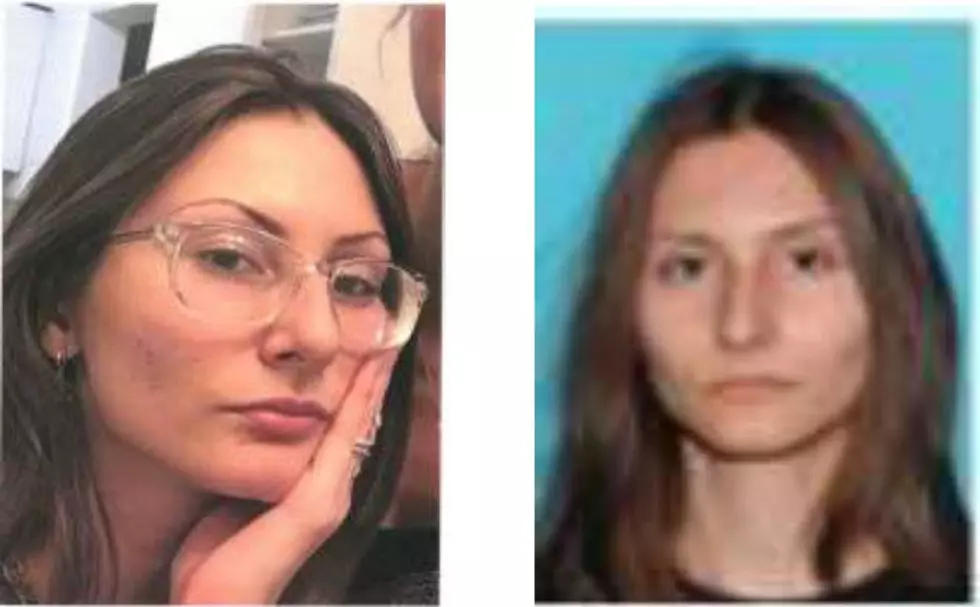 Woman Connected to Denver Area School Closings Found Dead
Credit: Jefferson County Sheriff's Office
Pais flew into Denver on Monday from Florida and purchased a shotgun and ammunition and has yet to be found, leading administrators to close their schools.
The F.B.I. and local authorities are searching for the woman who was last seen in the Foothills area of Jefferson County Tuesday.
The F.B.I. has taken up residence in the young woman's parent's home near Miami, and her father has issued a plea asking her to give up but so far no one has heard from her. In fear that she might show up at one of the area schools, 150 school districts have canceled classes today while the F.B.I. and local law enforcement tries to find and detain the young woman.
The Auraria campus, CSU and DU will remain open but students will need to show their I.D. to be allowed inside.
There is an obvious police presence around many schools, including Columbine.
Authorities ask if you know any information to call the F.B.I. at 303-630-6227.