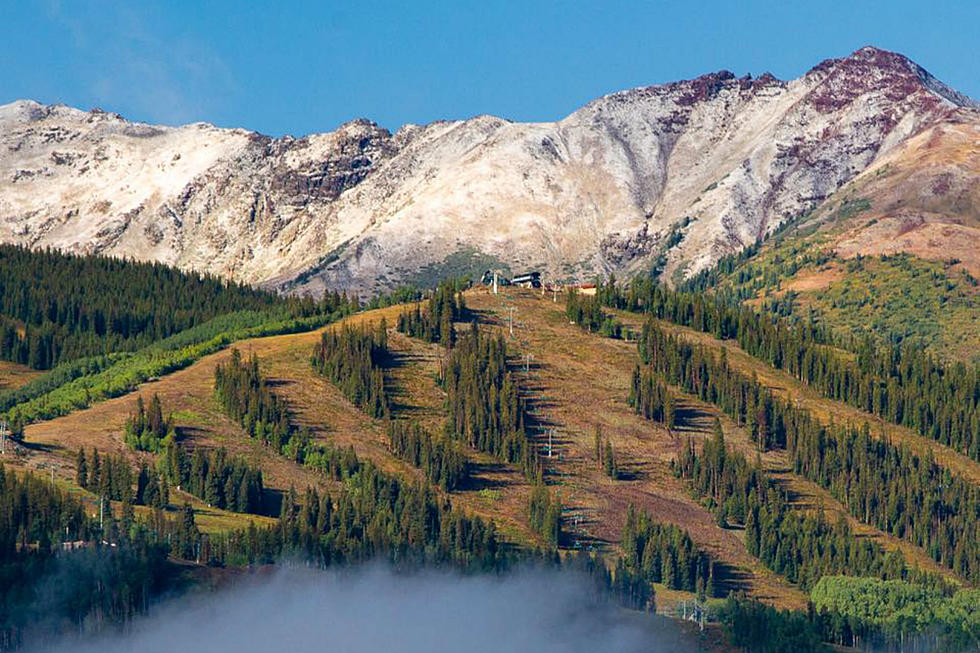 Colorado's Snowpack Still Lingers
Jeremy Swanson
This year's snowpack is one of the best in years.
We're nearly through the second week of July and the Colorado snowpack is still there, barely. The statewide snowpack was at 0.2 inches as of Wednesday. That's pretty amazing considering that last year's snowpack ended on June 10th, and the year before's disappeared on June 22ed.
There have been other snowpacks that lasted longer. Back in 2011 and 1995, the snowpack lingered until July 19th. There have only been a few years that have lasted longer than this years. 1993, 1984 and 1997 reportedly saw snowpacks extend beyond July 11th. Those were the only ones to last this long or longer in the last 35 years.
This year's snowpack helped Colorado reach 100% drought-free statewide for the first time in 20 years. It also helped ski resorts extend seasons well into June and A-Basin into July. They're open for limited skiing this weekend! As the snow began to melt, rivers have begun to rise. Most rivers and streams across Colorado are flowing at 400% or more above normal flows. That's made from some exciting rafting and kayaking. It's also lead to 11 deaths on Colorado rivers so far this season.