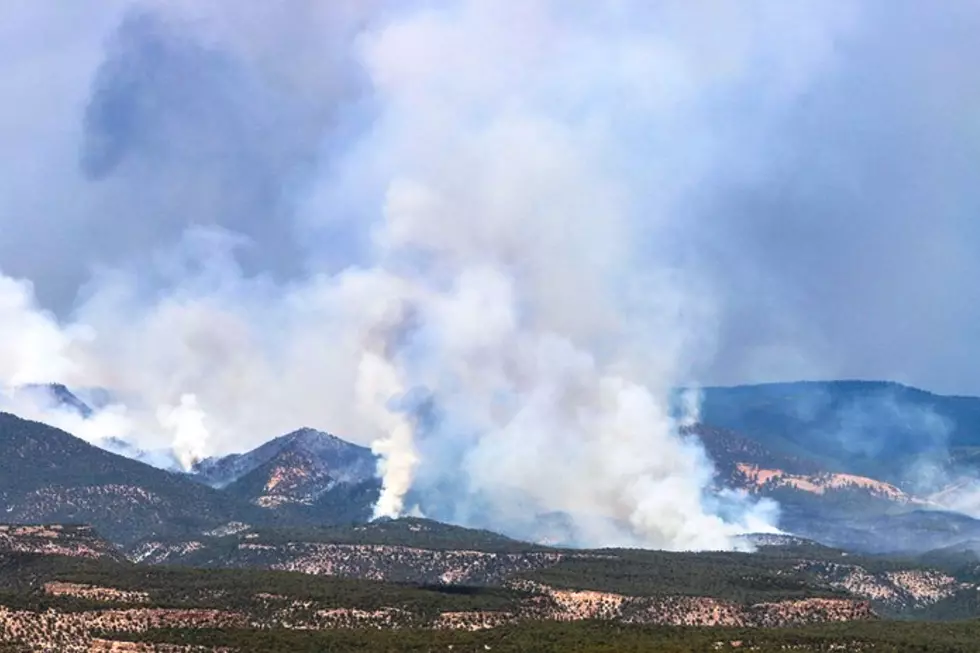 Colorado's Bull Draw Fire Hurting Early Season Hunting
Bureau of Land Management Photo
In addition to the destruction of trees and other vegetation, the Bull Draw Fire is negatively affecting early season big game archery hunting in the area.
The Bull Draw Fire, 12 miles northwest of Nucla, has burned over 30,000 acres and is 54% contained as of Monday, August 27.
The most obvious way the fire has affected hunting has been the destruction of forage for deer and elk. Another problem stems from the closure of roads in and around the fire. Those closures prevent hunters from having access to areas that may not have been affected by the fire.
Archery hunters in Colorado Unit 61 are the most affected because portions of that unit have been closed. In an effort to aid hunters, fire crews are working towards full containment keeping in mind that hunters need access to the area they are licensed to hunt.
Because of the efforts of those fighting the fire, Divide Road has been reopened to vehicle traffic. The closures still in place include forest land bordered south of Forest System Road (NFSR) 407, south and west of Divide Road down to Windy Point (NFSR 600).
Early season hunters in Unit 61 who are impacted by the closures can call the Colorado Parks and Wildlife Montrose Office at 970-252-6000 with questions and early season license options.