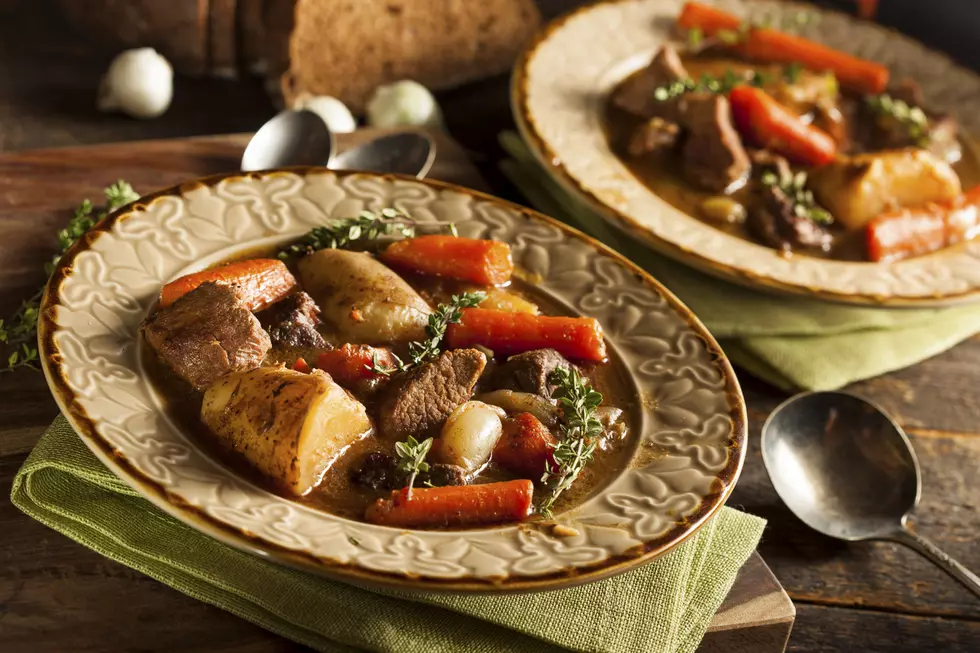 Colorado Chef Among Finalists in National Competition – Maybe
bhofack2
A Colorado woman is in the running for the national title of "Favorite Chef."
Colorado Springs caterer/restaurant/food truck owner Luchal Lucas is up against some of the best chefs in the United States. A national online competition is unfolding as we speak, with Lucas performing strongly.
What businesses does she operate?
According to KOAA, Lucas specializes in "soulfood seafood." Her businesses include Luchal's Gourmet Catering, a food truck, and now a downtown Colorado Springs storefront. Prior to all of this, she served in the army. Lucas told KOAA, "I kind of pinch myself on the daily, due to the fact I went through the trenches, being with fellow soldiers and then we all sat there and made food for thousands."
What is the scoop with the competition?
The competition, Favorite Chef, is being conducted online. The site features several chefs from all over the place. In order to find Lucas' bio, I had to go to the site's search tool. Upon finding her info, you'll be greeted with this statement from Lucas -
I would love to win as this would help boost our business and keep my precious staff working. They deserve it.
How does the competition work?
Voting is underway right now. Voting will end Thursday, March 4, 2021, at 6 p.m. PST. In other words, if you want to vote, you'll need to put a wiggle in it. Time is running out.
How is she performing in the competition?
As of 8:22 a.m. on Friday, February 26, Lucas is in first place in her "Group." What does "Group" imply? This appears to be a bit vague. As near as I can tell, her "Group" would be the top ten finalists.
What's in it for her if she wins?
If she wins, she'll be featured in a two-page advertisement spread in Bon Appetit magazine and awarded $50,000.
What does Lucas plan to do with the $50K if she wins?
As stated on the Favorite Chef webpage, "I will use my winnings to help with the upkeep of our business. As COVID-19 has caused an extreme halt in the Food & Beverage Industry. My staff has stuck by my side and have not wavered during this time. They truly deserve something special. I will also be giving back to local organizations."
What's the catch?
According to AZCentral, this competition is a bit "fishy." Bon Appétit, the publication within which the winner will receive the free two-page ad, tweeted an editor's note stating it does not endorse the contest. In addition, various people, including celebrity chef Claudia Sandovaln have slammed the contest for misleading the public.
I certainly don't mean to be a fuddy duddy. My sincere hope is this competition is on the up and up. Even more, it would be awesome to see a Colorado chef bring home the title. Look into it for yourself, and if interested, cast your vote. Again, voting ends next Thursday, March 4.
Local Announce Their Favorite Burgers in Western Colorado
Best Mexican Restaurants in Grand Junction