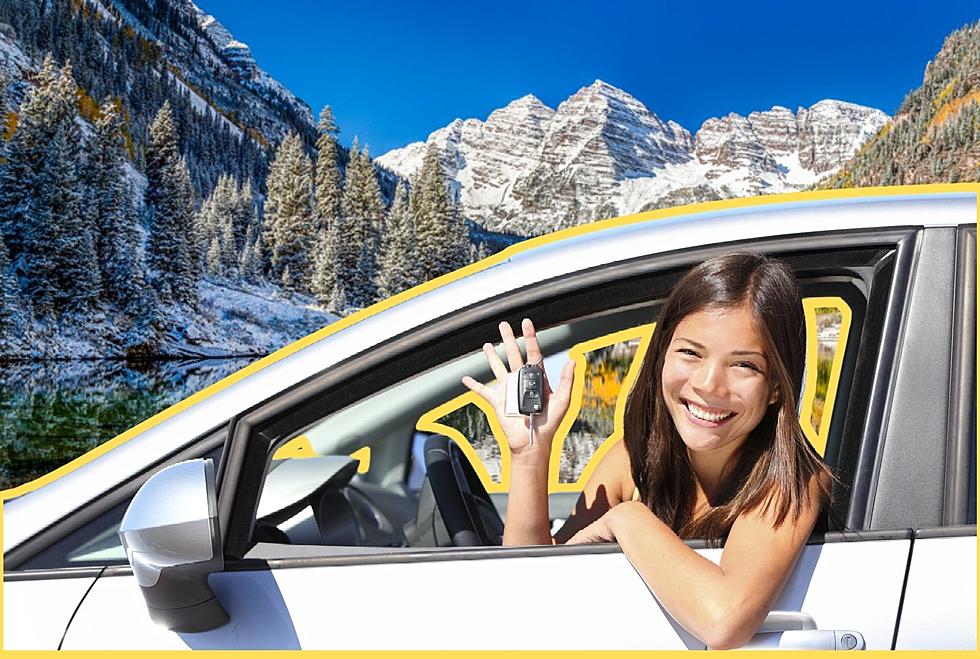 Discounted Colorado Parks Pass Included in 2023 Car Registration
Getty Images / ThinkStock / Canva
A change in the way you register your vehicle was just announced giving residents the option of adding a Colorado State Parks pass to their vehicle registration for a discounted price.
The New Colorado Initiative
Beginning in 2023, anyone who registers their vehicle in Colorado will automatically be charged an extra $29 for an annual Colorado State Parks pass. While the new initiative seems kind of odd and inconvenient for those not interested in purchasing a parks pass, it has been reported that if you choose, you can opt-out of the extra purchase when registering your vehicle.
The Price of the Colorado State Parks Pass
While it may seem inconvenient to be charged an extra $29 for the park pass in addition to the cost of registering your vehicle, it is actually quite a bargain. If you were to purchase a park pass on its own it would run you about $84, so you'd be saving $55 if you didn't opt-out of the extra charge.
Western Colorado Parks You Can Visit With the Pass
Western Colorado is known for having exceptional access to the great outdoors and there are plenty of nearby places that you'd be able to visit after purchasing the newly discounted park pass.
The closes state parks to Grand Junction are Highline Lake, James M. Robb Colorado River Park, Sweitzer Lake, Crawford State Park, Vega State Park, Rifle Gap, Harvey Gap, Rifle Falls, Paonia State Park, Ridgway State Park, and Sylvan Lake State Park, to name a few.
Benefits of Keep Colorado Wild Pass
The new discounted pass, known as the Keep Colorado Wild Pass, was approved by the Colorado Parks and Wildlife Commission and all Coloradans are encouraged to purchase it when registering vehicles due to the extra money that goes to benefit all of Colorado's State Parks with the purchase of the pass.
[9News]
Surprising and Little Known Facts About Grand Junction's Parks and Recreation Department
Here is a look at some little-known facts about the Grand Junction Parks and Recreation Department. Knowing these facts will give you a greater understanding and appreciation for the work these people do.
Colorado's Four National Parks
Here are the Four National Parks you can find in the state of Colorado.
STUNNING: Nighttime photos show the Milky Way over 9 national parks and monuments
If you're the road-trip type, they're all reachable in a day's drive from Colorado.
While the majority of tourists visiting these parks only witness the phenomenal views during the day, there's a sight to be seen under the stars.